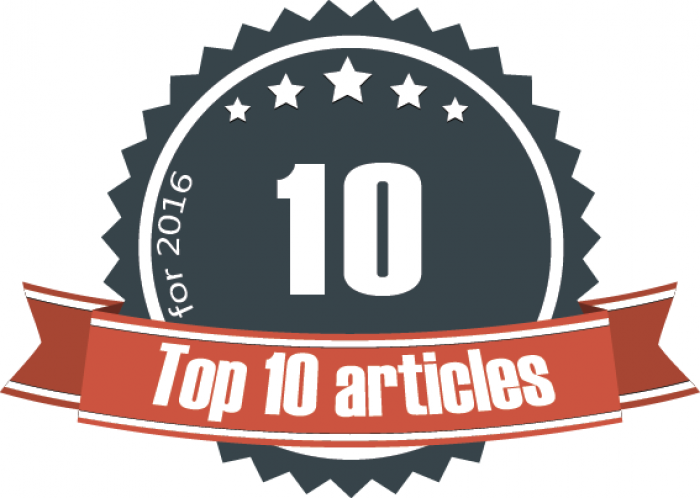 ProSoft Insights Top 10 articles for 2016!
ProSoft Insights has been live for almost a year and we have been doing our best to provide our readers with a variety of interesting articles. To close 2016, we are pleased to publish this list with the top 10 articles for the year. Have you missed one or two? If so, don't hesitate to click and read!
ProSoft Connect: Make the IIoT Work for You
Need to better understand Modbus Serial and TCP/IP?
SOCAR deploys PlantPAx™ to maximize Kalmaz gas storage capacity and help improve efficiency and safety
ProSoft Connect: The new secure, cloud-native platform for the Industrial Internet of Things
A communications upgrade for the ultimate thrill ride
From walkie-talkies to a robust wireless communication system
Choosing the best wireless network frequency
How a Radiating Cable Can Improve Your Communications
What to Consider When Starting Your Industrial Internet of Things Journey
New Industrial Cellular Gateway Helps Ensure Longevity for your Application in the IIoT Era