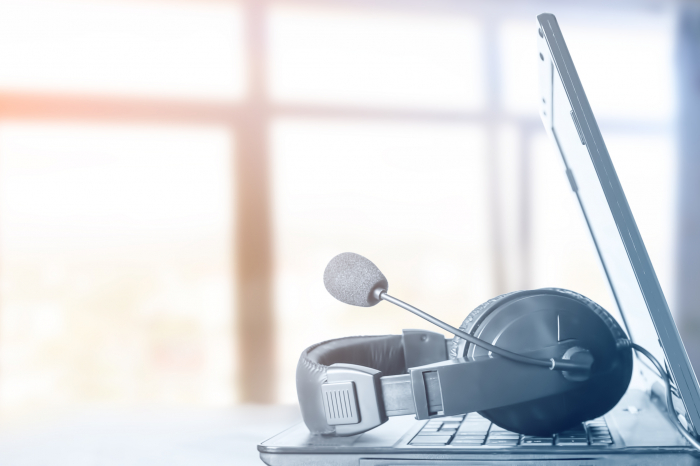 Sign Up Now to Discover How Remote Connectivity Improves Productivity
One of my favorite features of remote access is the secure ease when it comes to connecting to your equipment, but the key benefit of the technology is the productivity improvements businesses and utilities can achieve.
By being able to monitor and troubleshoot sites from home rather than traveling more regularly than you'd like, you can save time and costs – and decrease downtime. During the pandemic, remote access is especially important to keep employees and their families safe.
We hope you'll join us for our next Industrial Remote Connectivity mini-series in September. We'll be focusing on how remote access can help you improve productivity! Make sure to sign up for each of the three sessions at the links below. (Even if you can't attend the live events, make sure to register; we'll send you the recording and slides after each session!)
∙ September 15: How can remote connectivity help reduce your downtime?
∙ September 22: How does an always-on network help utilities?
∙ September 29: A machine builder's ingenious use of remote connectivity to improve productivity