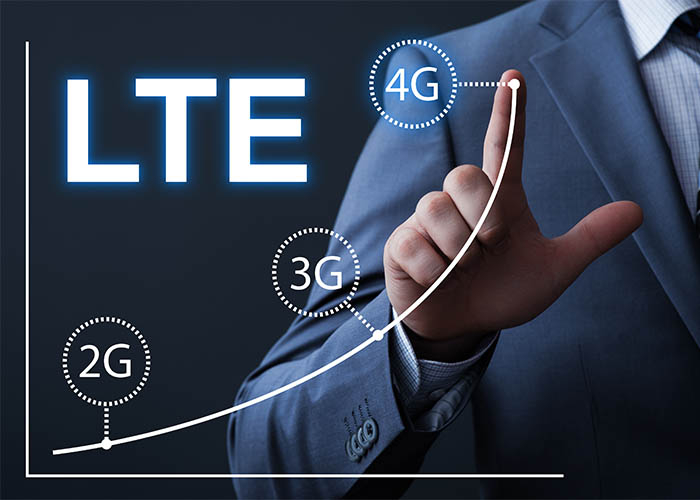 Radios added to 3G upgrade program
With 3G on its way out, it's important to make sure your cellular devices are up-to-date. 4G LTE devices can help you attain clear communications and ensure longevity for your application.
Earlier this year, we started the 3G upgrade program, designed to help you update your ICX30-HWC Industrial Cellular Gateway to the ICX35-HWC, its 4G LTE-supporting successor. In the program, ICX30-HWC users or owners of select 3G competitive solutions are eligible for a $100 discount on an ICX35-HWC through the end of 2019.
Now, we're extending that upgrade discount to RLXIC-xx radios as well. The eligible models include:
RLXIC-EH-A
RLXIC-EHA-A
RLXIC-EH-I
RLXIC-EV
RLXIC-EVA
RLXIC-SG
RLXIC-ST
RLXIC-SV
RLXIC-SVA
A $100 discount sounds cool. How do I get that started?
Definitely a great question. Contact your local ProSoft office or distributor to find out if your product is eligible and the information you need to provide. From there, you'll upgrade to the ICX35-HWC. The seamless replacement process will help you gain updated cellular technology, increased remote connectivity, and the relief of having cleared the 3G sunset with time to spare.
Wondering how the 4G LTE Industrial Cellular Gateway will fit into your specific application? Contact ProSoft's worldwide technical support team!