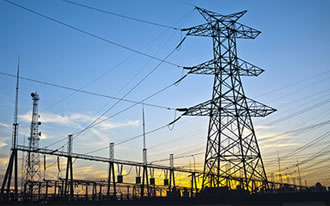 Substation Automation Solutions
Power distribution plays a big part in every mine, and being able to monitor your substation devices is critical. These devices often communicate via:
DNP3
IEC 61850
Modbus
Modbus TCP/IP
IEC 60870-5-101
IEC 60870-5-104
Our solutions communicate with DCS systems, Rockwell Automation®, Schneider Electric®, Siemens®, or GE controllers or SCADA systems to ensure that you'll have the information that you need when you need it.
These communication solutions can help you:
Monitor the status of your intelligent electronic devices
Determine protections status to ensure that your operation is running safely
Monitor and control circuit breakers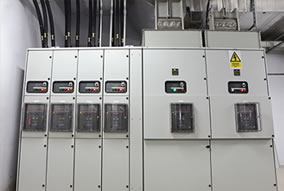 Intelligent Motor Control Centers
IMCCs contain power monitors, circuit breakers, intelligent motor starters, drives, and soft starters that are connected to a network and need to be connected to your controller and/or SCADA system. We offer solutions for:
EtherNet/IP
Modbus TCP/IP
PROFIBUS DP
Modbus Serial
Having the data supplied by these devices where you need it will help you diagnose and troubleshoot problems, or analyze operational performance quickly. This can minimize your unscheduled downtime and improve your bottom line.