How You Benefit from
AOPs and AOIs
Add-On Profiles and Add-On Instructions are powerful differentiators for integrated communication solutions for Rockwell Automation® controllers. Without them, you are facing extended configuration time in a situation where every moment can count against your bottom line. Many of ProSoft's modern in-chassis and gateway modules for Rockwell Automation® systems include at least one and sometimes both of these features.
Add-On Profiles: Time Savers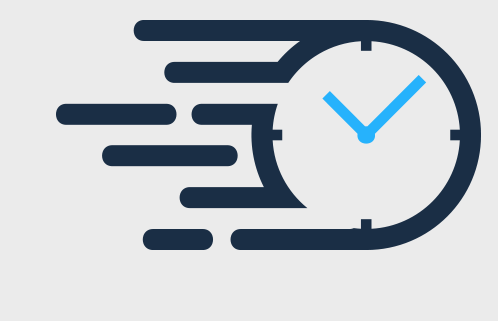 An Add-On Profile helps you shorten the configuration time needed to get your module up and running. It simplifies adding your new solution in an RSLogix™ 5000 or RSLinx project, and the feature in some modules can support automatic diagnostics.
Without AOP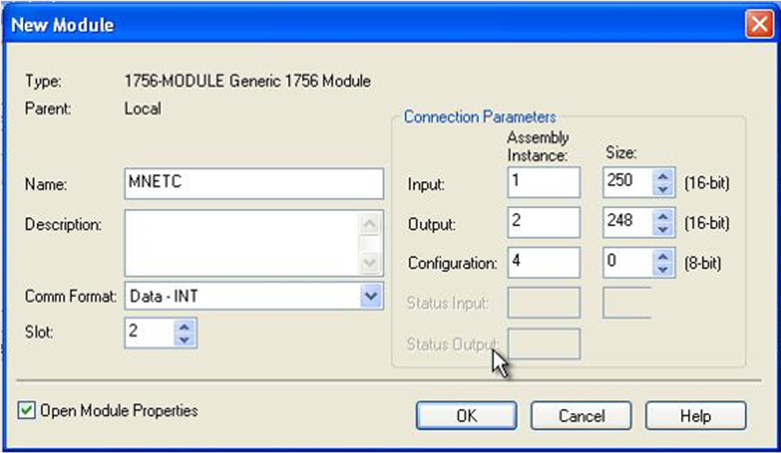 With AOP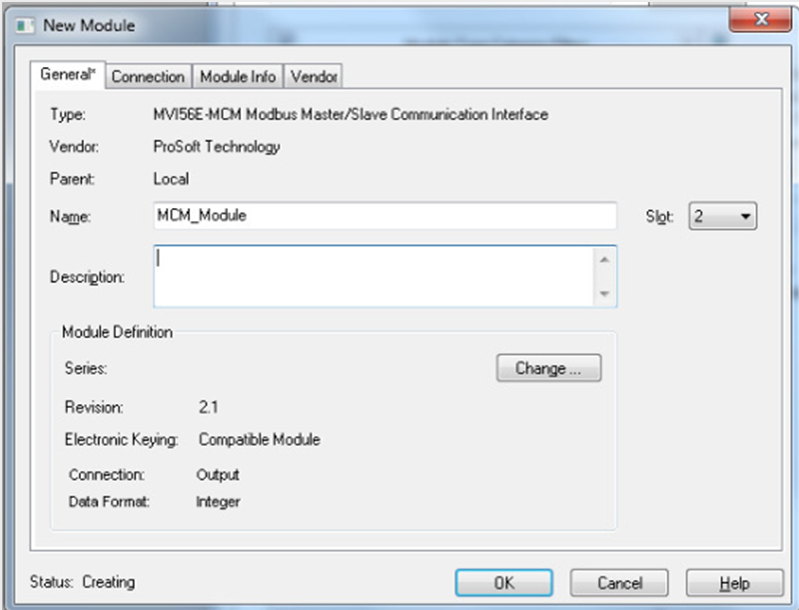 Add-On Instructions: Efficiency Increasers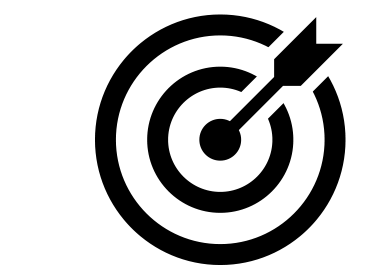 An Add-On Instruction is a set of instructions that can increase your solution's efficiency. It can help you simplify maintenance, quickly getting you to related code, and can help you reduce commissioning time.
Without AOI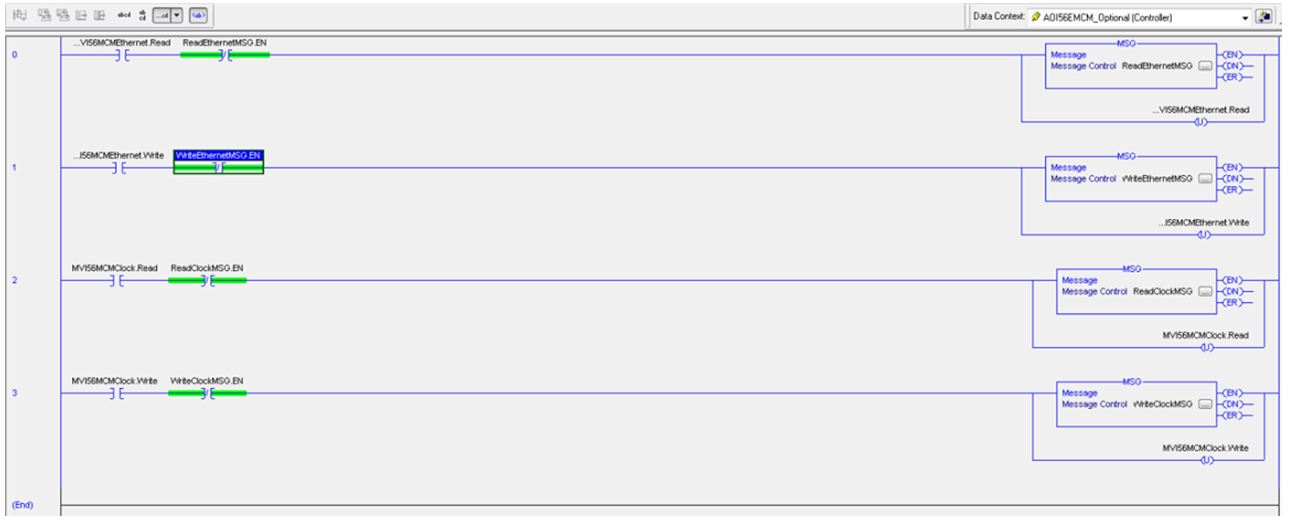 With AOI