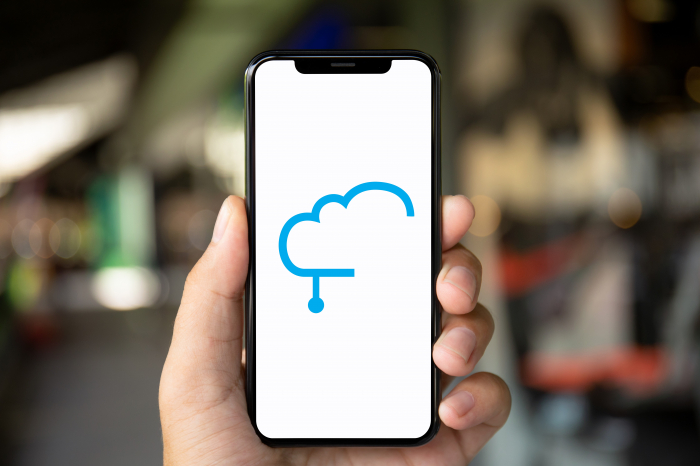 Troubleshoot Problems Anytime, Anywhere with ProSoft Connect Lite App
With the worldwide use of remote connectivity to access industrial equipment, companies have been able to securely monitor dispersed sites, reduce downtime, and decrease travel costs.
ProSoft offers a suite of solutions to help – and just added to it.
Secure connections to your remote equipment
ProSoft Connect (PSC) is a cloud-native platform for device and network management, designed to support multiple applications like Secure Remote Access (SRA) and the Persistent Data Network (PDN). PSC is simple to use, and employs defense-in-depth techniques to ensure the gateway, user, and tunnel connection are secure.
SRA is an on-demand way to connect to remote sites to perform specific tasks, such as viewing the PLC code, or debugging or changing HMI screens.
PDN is a secure and always-on connection between remote sites to enable communications for SCADA and telemetry applications.
PSC is cloud-native – which means there is absolutely no software to install or maintain as a user. You can access your equipment securely from any browser. Now, imagine being able to remotely connect to your network securely to access an HMI or manage a device not just via any browser but via any device – laptop, PC, tablet, or smartphone…
Yep, we said smartphone
The new ProSoft Connect Lite app allows you to do just that. PSC Lite has been specifically designed to run efficiently on mobile devices like smartphones or tablets. The app can be downloaded from the App Store for the iOS platform or from the Google Play store for the Android platform.
PSC Lite has all of the great features, capabilities and, most importantly, the defense-in-depth security measures like advanced two-factor authentication, vLOTO™, one-time tunnel credentials, and much more that you are used to with ProSoft Connect.
Now, with PSC Lite, you can troubleshoot your machine issues when not on the premises anytime, anywhere – with or without a laptop or PC.
PSC Lite provides a simple and secure means to connect to remote HMI devices and web servers via a mobile device like a smartphone or tablet. Think of an HVAC technician who is traveling to service a customer. He or she gets a call from another customer about an issue. Rather than having to pull out their laptop to connect and then diagnose the problem, which takes time, the technician can use their mobile device to remotely connect and securely provide a firsthand analysis. This saves time (and therefore money) and also allows the technician to have a more thorough understanding of the problem, which helps them come up with a more-informed path for resolution.
You can download the ProSoft Connect Lite app for iOS and Android. Curious about ProSoft Connect? Learn more here!