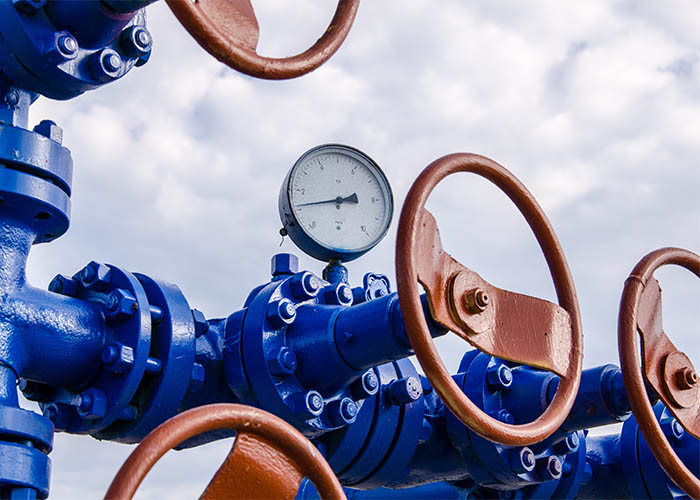 BASIC module helps oil and gas company modernize
There are all kinds of modernization actions companies can take: a rip-and-replace, the lower-risk phased modernization… and as an oil and gas end user in the United Kingdom recently undertook, one involving a legacy pager system.
The end user was making the move from a Rockwell Automation® PLC-5® controller to a ControlLogix®. The PLC-5 used a pager system that is older but still works, so it remains in the application. The end user opted for in-chassis ProSoft modules to assist in the modernization. A BASIC Communication Module was used to interface with the pager. Modbus® communication modules were also used so the company could maintain communication without updating all of the equipment in the application at the moment.
The end user reported benefits including reduced downtime and ease of use, due to the direct swap of the update.
Learn more about communication solutions for Rockwell Automation systems.