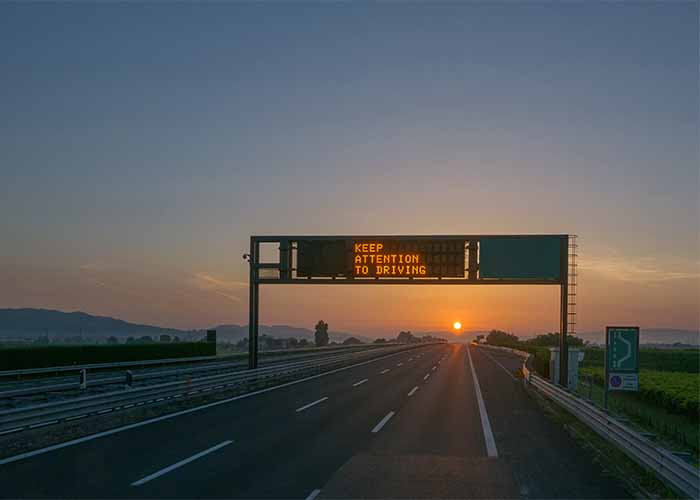 Cellular gateway helps drivers see important notifications
Ever wonder how the electronic signs on highways imparting important information get their messages to the masses? Like many communications processes, there's lots going on behind the scenes.
In a European country, the agency controlling highway information panels sought a new way to change the messages. The end user was looking to revamp the application, which at that time featured a controller and a 2G GSM modem. They opted to switch to a Rockwell Automation® Micro850 controller. Rockwell Automation suggested adding Industrial Cellular Gateways from ProSoft Technology. Support from ProSoft during the prototype phase helped the customer determine the new setup was best for the application.
In the revamped system, the Micro850 controller receives SMS messages from the remote main controller, with the Industrial Cellular Gateways facilitating the communication. The Micro850 then changes the panels' status with digital I/O. Meanwhile, local drivers are able to get updated notifications in a streamlined way.
Learn more about the rise of cellular technology – and how to select the most secure solutions for industrial applications.