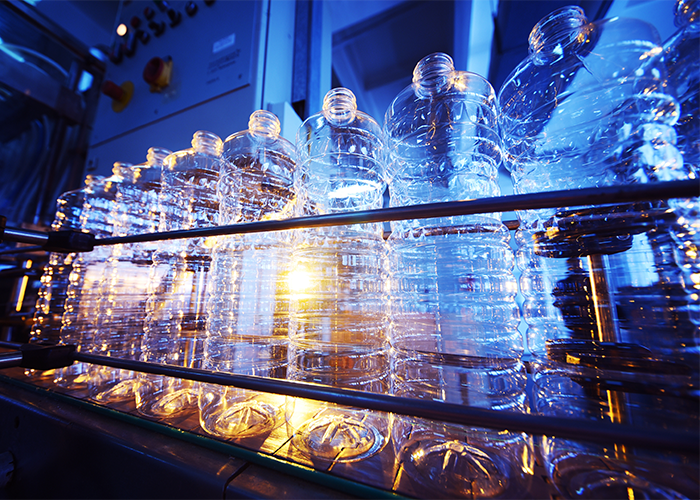 Connecting dissimilar packaging equipment in Italy
It's a situation that end users and especially OEMs are used to: Your new equipment has to come in and communicate with the existing setup. Sometimes the machines don't use the same protocol, setting you up for a communications clash – but don't worry, there are gateways for that.
This was the case for an end user in Italy that specialized in bottle packaging. In this case, one machine used a Rockwell Automation® ControlLogix®, while the other featured a Siemens® S7™ system. The company needed a solution that would allow the systems to communicate.
The end user's OEM suggested ProSoft's gateway based on its ease of configuration and their experience with the company's solutions: The OEM had previously used ProSoft's wireless solutions and attested to the company's level of quality. They also noted the communication gateway's balance of price and performance, which allowed the end user to cost-effectively connect two protocols. Now, the machines are able to communicate in harmony.