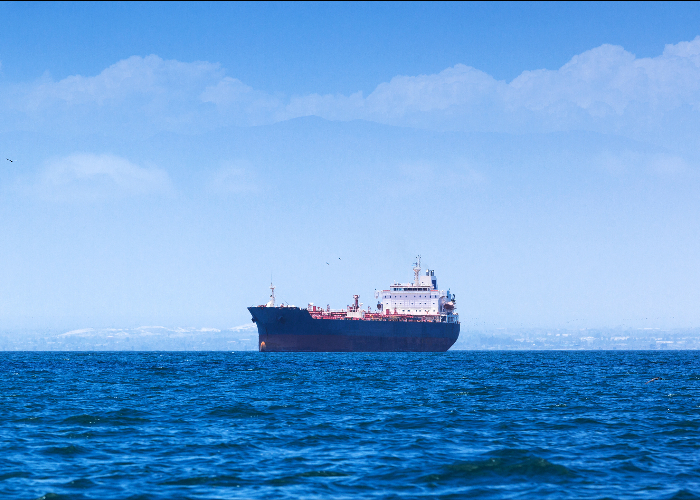 Custom module solves ships' communication issue
Clashing protocols can cause issues when dealing with unique equipment. Luckily, there's custom interfaces that can solve those problems.
A United Kingdom end user recently faced this – and found a solution courtesy of their machine builder. The machine builder needed to create a link between each ship's Rockwell Automation® ControlLogix® system and diesel engines.
The engines' manufacturer had built their product using a bespoke RS422 serial protocol, which presented a communications issue with the PACs. The engines' manufacturer wasn't interested in developing a standard solution for the application, which meant the machine builder needed to find an alternative idea.
They were able to develop their own driver to the engines with a custom solution from ProSoft Technology – the Linux Development Module, which fit directly into each ControlLogix. The module enabled them to develop their own application to help solve the unique problem for their customer. It now serves as a proprietary solution for the machine builder – and the sky's the limit for future applications requiring custom modifications.
Learn more about the Linux Development Module here.