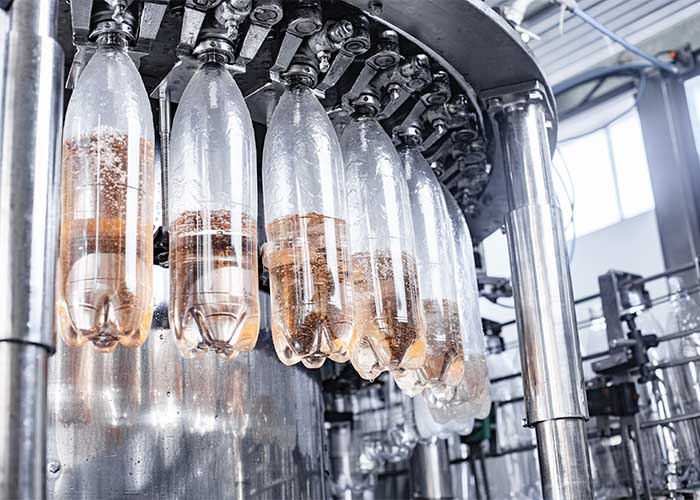 Four bottle filling machines, three protocols – and one gateway family
In an Italian packaging facility, four bottle filling machines were equipped with flow meters using the Modbus® serial protocol. The flow meters needed to be connected to a main CPU from either Siemens® or Rockwell Automation®. For this particular scenario, the OEM had a request from the end user: Could they standardize the solution to connect Modbus serial with EtherNet/IP™ or PROFINET?
The OEM thought using a gateway from a different manufacturer might be the best solution to retain flexibility. The flow meter's manufacturer suggested using modules from ProSoft Technology's PLX30 gateway family, which could support the protocols.
The OEM was pleased that ProSoft supported an initial test of the solutions. The engineer found that the learning phase was simplified due to the gateways being in the same family and the fact that they could use the same configuration tool. The end user also preferred the gateways' communication speed – and now they have a versatile gateway family in place that can connect each component.