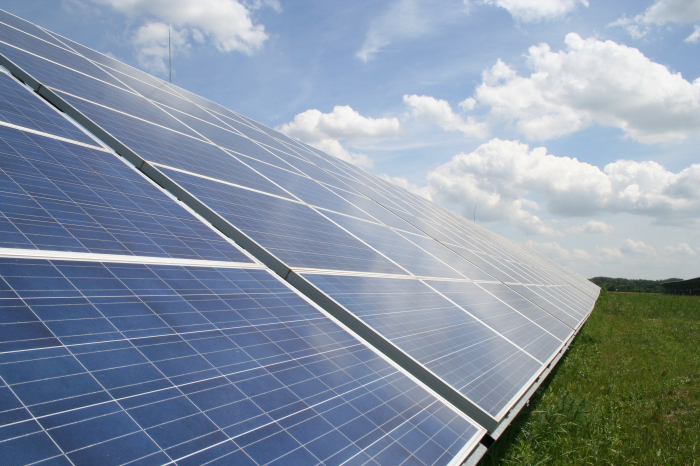 Going green
Whether it's electric luxury cars or programmable automated thermostats you can control via your smartphone, we've been hearing a lot about going green lately. With many areas of the world becoming more concerned with global warming, we'll be hearing more and more about green energy for years to come. This is especially true in Europe, where the European Union has mandated all associated countries to have 20 percent of energy production through renewables before the year 2020.
In Slovakia, InForm Technologies is one of the companies tasked with meeting the European Union mandate in that country. IFT, established in 2005, has passed a certification process allowing it to work with the national power grid company there. It, and other power system integrators in Slovakia, have installed about 500 power plants throughout the country.
"The objective was to have a cost-effective solution to beat the competition. The Rockwell Automation® system combined with the ProSoft Technology cards was about 30 percent more cost-effective than the nearest competitor. ProSoft Technology's connectivity solution was chosen not only for its cost-effectiveness, but for its exclusivity. It's the only connectivity solution for the IEC 60870-5-101 protocol that would work with a Rockwell Automation PLC," said Jozef Lezo, IFT Managing Director.
IFT utilized a CompactLogix™ 1500 with the ProSoft card as a Remote Terminal Unit to control the photovoltaic process. The PLC is collecting data from power monitors while controlling power relays. The types of data monitored are current, voltage, network status, switch status, and the amount of energy produced by photovoltaic panels. All of this data is sent using the IEC 60870-5-101 protocol to the power grid company system using ProSoft Technology's MVI69-101S card and a separate cellular GSM modem.
The solar field is fully automatic and autonomous. It requires no maintenance people.
The power grid is a bit greener now in Slovakia thanks to this and many of the other renewable energy plants installed by IFT. "Slovakia now has 20 percent of its energy coming from renewable resources," Lezo said. This meets the European Union's mandate with years to spare.