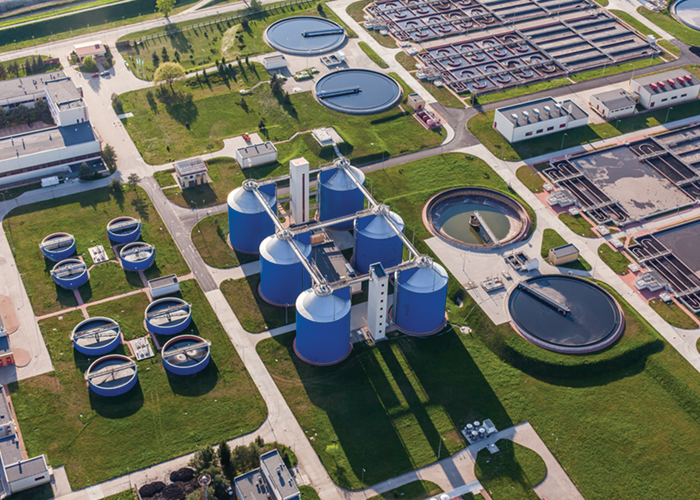 Industrial cellular gateway brings dual benefits to Romania company
At ProSoft, we usually hear about the ICX35 Industrial Cellular Gateway being used as a remote access solution, allowing users to monitor and troubleshoot their equipment from anywhere in the world.
A water company in Cluj, Romania, recently used it for remote access, and found its protocol flexibility to be an asset as well.
The company needed to collect data from pumping and water treatment stations. The information needed to be sent to a SCADA system from an on-site Rockwell Automation® Micro820 PLC. "The PLCs are EtherNet/IP™-based, but a major factor in the company's selection of the gateway was its ability to allow them to use that protocol and Modbus® TCP at the same time", said Mihai Marinescu, Technical Support Engineer at the distributor Vestra Industry.
With the Industrial Cellular Gateway, the company can now connect remotely to the Micro820 PLC and get data directly into the SCADA system. By being able to take care of minor issues remotely, the company was able to reduce maintenance costs since they didn't need to send personnel on site as often. The gateway's support of 4G LTE connectivity worldwide also ensures longevity for the application.
"The end user also appreciated the ease of implementation, as well as the reduction in engineering and development thanks to support from ProSoft," Mihai Marinescu said. "This helped reduce the installation time."
The company can now ensure remote connectivity and get up-to-date data from its assets in the field.
Learn more about the Industrial Cellular Gateway at http://psft.com/CC5