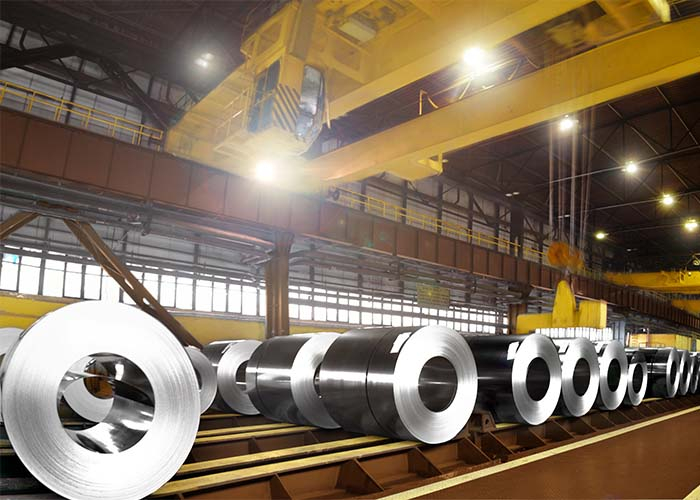 Industrial radios stand up to harsh environment
An end user in Mexico that produced metal coils was in need of a new wireless solution: The ideal one would be able to maintain communications in what could be a harsh environment. Their OEM, based in Italy, was able to help.
The end user had two applications: one involving a rail crane working in a 160-meter path, and one featuring two additive dosing cranes. Communications needed to be established between the cranes and the control room. They were using slip rings with serial communications, but that solution can be unreliable and maintenance-heavy.
The company opted to add ProSoft Technology's Industrial Hotspot radios paired with 210 meters of radiating cable. The radios boosted the reliability of their communications network, and allowed them to utilize EtherNet/IP™. The addition of radiating cable has helped guarantee the stability of the communication, as well as ensure continuous production, which is key in the end user's processes.
Learn more about ProSoft Technology's Industrial Wireless Solutions