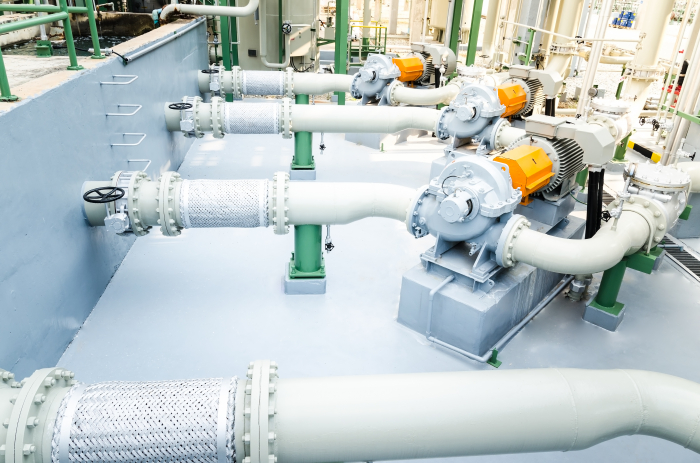 Plant adds wireless radios to connect with remote water station
A chemical plant in Italy needed to find a more efficient way to connect two locations.
With a Modbus® SCADA in the control room at one spot and an RTU at a remote water station about 1 km (0.62 miles) away, the plant sought a better way to link the two locations for data collection. The plant considered a fiber optic solution, but found that would have been an expensive option.
The end user was able to realize a strong, robust connection between the two locations via Industrial Hotspot radios from ProSoft Technology. The wireless solution is a reliable 802.11 radio for applications such as the chemical plant's given its range of up to 2 miles.
The chemical plant also noted that creating the connection was quick work, saving the plant time and setup costs.
Learn more about ProSoft Technology's Industrial Wireless Solutions here.