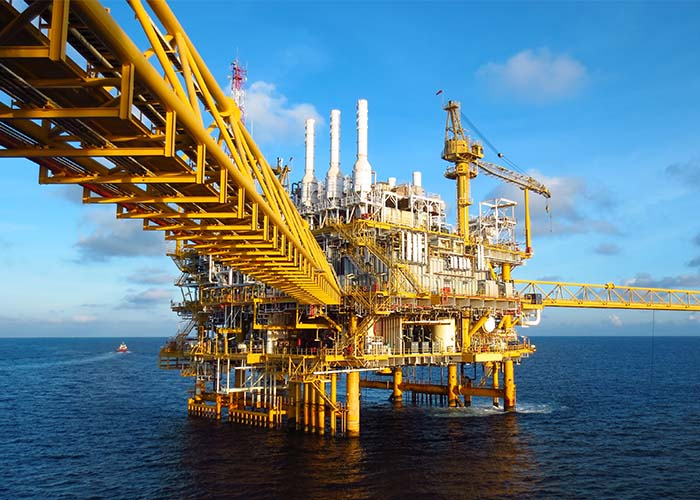 Radios ensure reliable communications for offshore company
An offshore end user in Singapore had to coordinate reliable crane communications. They sought to align a wireless accelerometer master radio on the control platform of a crane so they could determine the best pick and place timing for multiple movements between four locations – the crane control, crane tip, crane load, and loading platform. Reliability was key for the application – only an experienced crane operator can determine the best time to pick and place the load, and misjudgments could lead to collisions and major losses.
The end user tested two wireless solutions without success before finding ProSoft Technology's Industrial Hotspot radios. The solutions' technology and the support ProSoft offered made the radios the ideal solution for the end user.
Now, ProSoft's radios support three encapsulated serial streams from radios serving as slaves. The data arrives at the master radio at three TCP port numbers.
Learn more about ProSoft Technology's Industrial Wireless Solutions