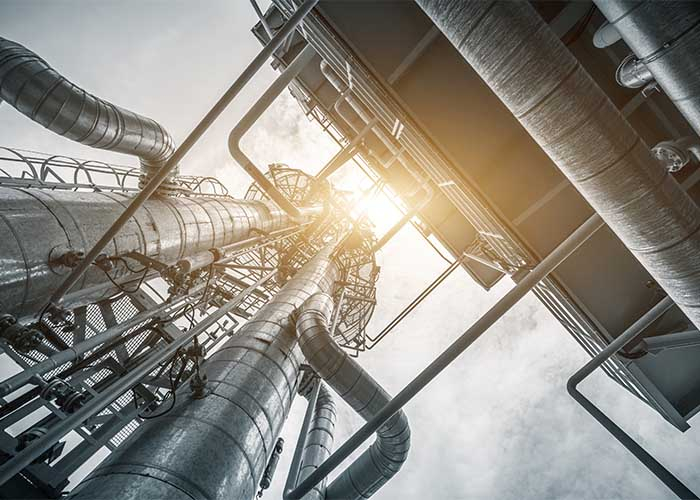 Refinery finds a way to connect DCS systems and a ControlLogix®
A Korea refinery had a protocol issue: They needed to connect Honeywell DCS systems with redundancy to a Rockwell Automation® ControlLogix's backplane.
They needed to put in place a strong, robust connection between the systems. A Rockwell Automation representative suggested using ProSoft Technology's in-chassis Modbus® modules, noting their performance.
ProSoft's modules were put in place to create a polling redundancy system, and they now alternately poll the DCS systems in a system that's up to the refinery's communications standards.
Learn more about ProSoft Technology's Modbus communication solutions