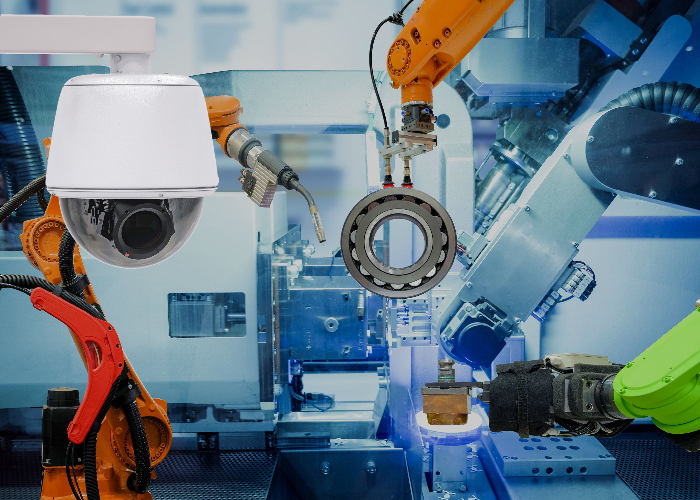 Robot's high-res video gets a monitoring upgrade
Increasingly, robots are used to monitor facilities – an efficiency-boosting practice that in this case study, an end user in China has implemented.
An OEM's customer needed their facility monitored. A robot was put in place, transmitting high-res video to the control room with the help of ProSoft Technology's Industrial Hotspot radios. The radios are connected to the factory's WiFi network.
The OEM notes that the radios' high bandwidth makes them ideal for real-time video transmission. Previously, the robot's video footage could be viewed only on the robot; now it's uploaded to the facility's control room.
The OEM noted it valued the radios' flexible configuration and Ultra-Fast roaming time of less than 10 milliseconds, which is ideal for applications involving moving equipment.
Learn more about ProSoft Technology's Industrial Wireless solutions.