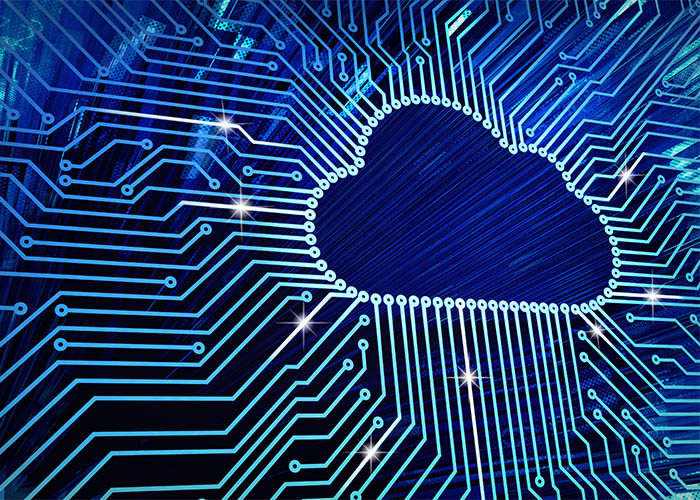 Machine builder adds secure remote access
Pop quiz: Let's say you're an OEM whose machine has a Siemens® S7-1200 PLC, PROFINET inverters, an HMI, and PROFINET-enabled thyristors, all on a local network, that you need to monitor from off-site. What's the best way to monitor all this?:
A) A remote access solution that requires software updates on your side?
B) Just drive back and forth really, really quickly?
C) A secure remote access solution that takes care of all the updates for you?
If you guessed A or B, we have some great news courtesy of an OEM that makes food processing machinery in the United Kingdom: There's a better way. The machine builder was able to communicate with all of their drives remotely and securely thanks to the Layer 2 VPN connection provided by Belden Horizon. They now have in place ProSoft Technology's wired remote access gateway, the Network Bridge, which can be monitored via the cloud-native platform.
Now the machine builder can access its equipment remotely – and know that its connections are secure. (Psst - Want to know which security factors you need to consider when selecting a remote access solution? There's a white paper for that.)
Have equipment you need to ensure stays safe during critical tasks? Download this solution brief to learn more about Belden Horizon's first-of-its-kind Virtual Lockout-Tagout feature.