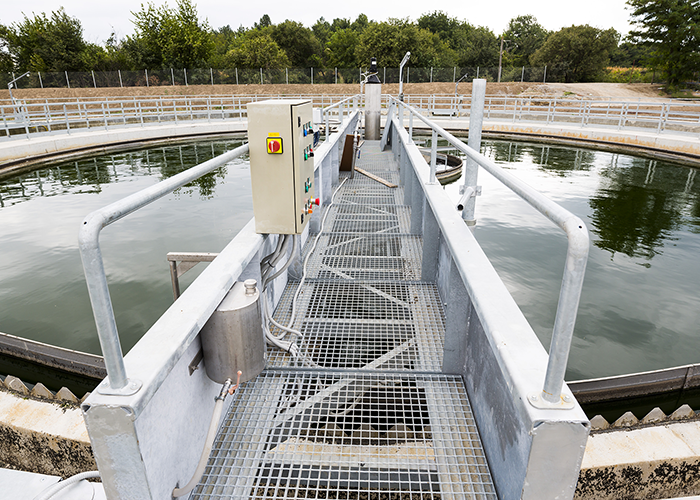 Wireless for Wastewater: Ensuring reliable communications in a harsh environment
In South Africa, one company has a major task: It is responsible for the supply of fresh water and the handling of wastewater for an entire province. The scope of the operation is huge: Keeping the two functions separate while ensuring that all systems are running smoothly is paramount.
On the wastewater side of the operation, the company was looking to connect its equipment for increased control and monitoring. The solution needed to be reliable, robust, and easy to integrate; stand up well in a very harsh environment; and make use of the 5.8 GHz radio frequency band.
The system integrator, Electron Durban, and distributor Throughput Technologies helped the end user select ProSoft Technology's 802.11abg Industrial Hotspots, which they found met the customer's needs. Electron Durban had worked with ProSoft solutions for other water applications, and the end user had experience with them on the fresh water side as well.
Nine Industrial Hotspots were installed. The site features 7 open sludge tanks, and there are two master radios that communicate to the hotspots on the sludge bridges. In turn, these communicate to the end user's Rockwell Automation® CompactLogix™ controllers, allowing the company to monitor operations. (Previously, no radios were in place, with limited control available.)
The system integrator offered commissioning of the hotspots, but finding the work fairly easy, the end user took care of that part on its own.
Other wireless options were considered, said Bob Petrie of Throughput Technologies. The help from ProSoft and its partners was a key differentiator, though.
"We looked after the customer and assisted them in technical aspects of this application," Mr. Petrie said. "An initial visit to the site and the complete design of the system was very helpful."
The choice was a successful one, he said. "The Industrial Hotspot running at 5.8 GHz is proving to be a perfect fit for the project," Mr. Petrie said.
The system has now been working well for more than a year, and the end user has worked with Electron Durban on securing ProSoft solutions for another site as well.
Learn more about ProSoft Technology's Industrial Wireless solutions at http://psft.com/CKX.