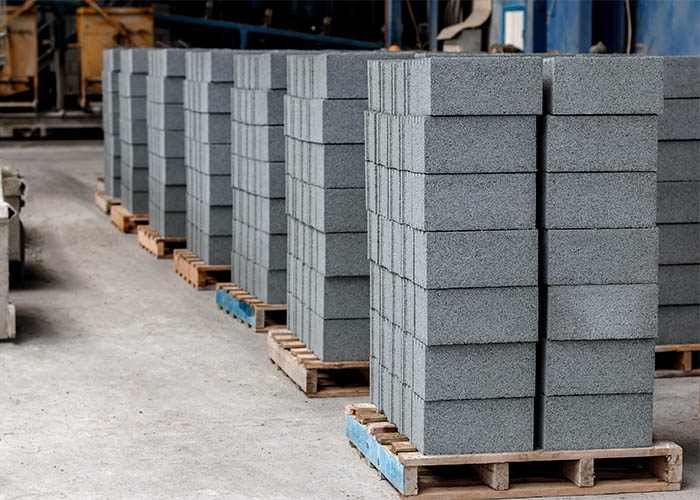 Wireless radios boost reliability for UK machine builder
An OEM producing construction blocks in the United Kingdom had found that running its EtherNet/IP™ network through a cable winder wasn't the most reliable option. The cable would break and lead to downtime. Not the best outcome on a fast-moving line: A mobile platform and a finger car needed to communicate so blocks could get from a rack stacker to a kiln.
Rather than replace the cable winder with a new unit or an optical Ethernet system, the machine builder opted for Industrial Hotspot radios from ProSoft Technology. The downtime issue was eliminated thanks to the increased reliability of the wireless radios, and the reduced installation time was appreciated by the OEM.
Learn more about ProSoft Technology's Industrial Wireless Solutions