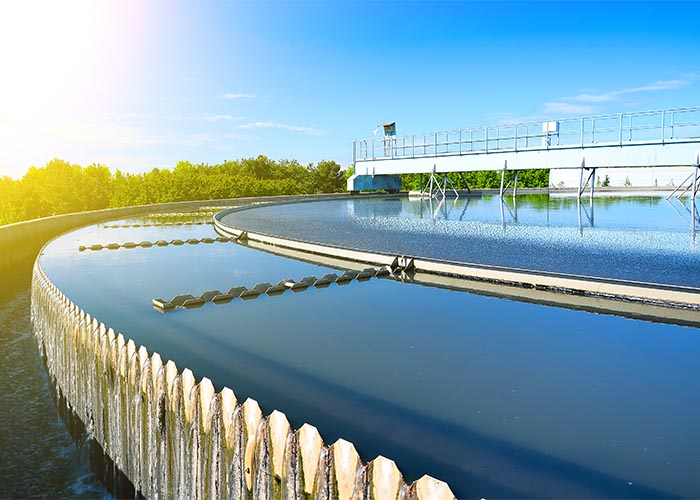 Wireless vs. fiber optic for wastewater
Sometimes wireless seems like a gamble. A sewage treatment end user in the South of England was recently weighing it against a fiber optic network. They needed to connect motor control centers to a sitewide SCADA system.
Fiber optic seemed like the safe choice – but not necessarily the most reliable or cost-effective option. But the end user was concerned about security – a typical thought brought up about wireless solutions. The customer met with ProSoft sales and support teams who helped assuage those concerns with a site survey that proved that a wireless system featuring Industrial Hotspot radios would work securely and reliably.
The site survey helped show the customer a wireless system could be a reliable and secure alternative to a fiber optic network. The end user also benefited from decreased civil costs compared to what a fiber optic solution would have incurred, as well as a streamlined installation.
Learn more about ProSoft Technology's Industrial Wireless Solutions