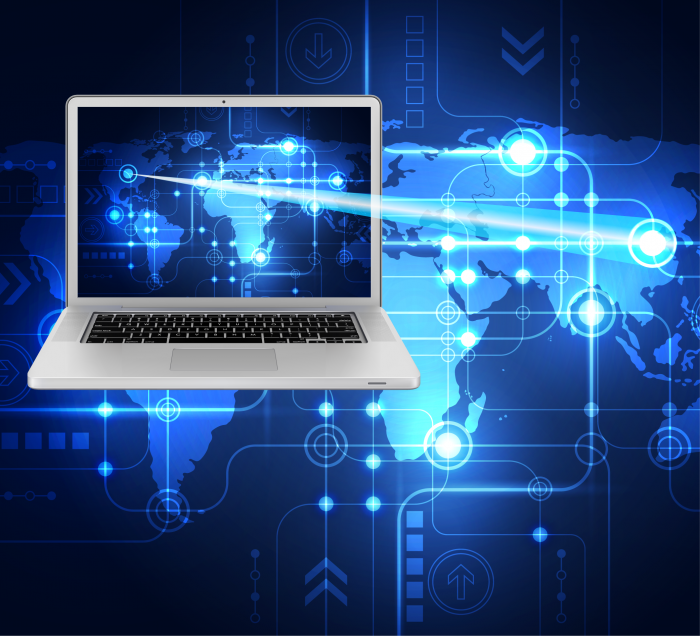 Securely Connect to Remote Equipment During COVID-19
During the pandemic, many companies have employees working remotely in industries where that's a feasible option.
ProSoft Connect users have been relying on the remote access service to remain productive while staying safe. We remain deeply committed to helping you stay well and boost your productivity.
Data usage has increased during this time with travel still reduced for many. With this in mind, ProSoft is extending the increased VPN data limit of 20 GB per month per gateway for existing ProSoft Connect accounts through June 30, 2022. This applies globally to both Basic accounts, and those with Power User Plans. (Typically, data limits range from 1 GB to 6 GB.) It's our way of making sure you still have access to the operational data you need.
ProSoft Connect is the best tool for remote connectivity to industrial automation systems, with purpose-built safety and security features that won't put your operation in undue risk. It's our hope that by extending the data usage limits, your organization can continue to securely connect to remote equipment and maintain operational consistency during the pandemic.
If you'd like to try out remote access and see how your application would benefit, we also have a Try Before You Buy program – contact your Regional Sales Manager for more information!