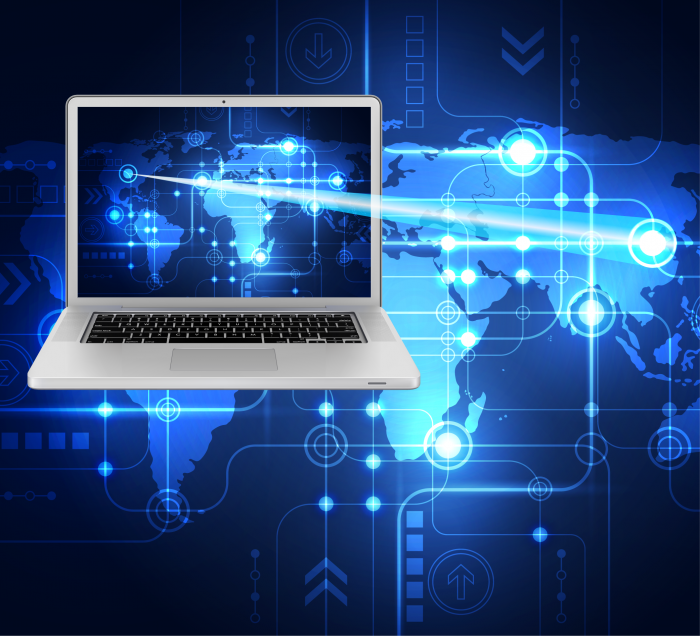 Securely Connect to Remote Equipment During COVID-19
Circumstances have changed rapidly in the past few weeks for many businesses as the world adapts to new working environments due to the coronavirus, or COVID-19. ProSoft has taken measures to increase employees' safety and maintain business continuity, and many companies have employees working remotely in industries where that's a feasible option.
But with canceled flights and stay-at-home orders becoming the new normal, the ability to remotely monitor and troubleshoot equipment is key. In this uncertain time, reducing production disruptions and minimizing downtime are top of mind for many companies. The remote connectivity service ProSoft Connect enables you to securely monitor and troubleshoot equipment during this time – and its ease of use and scalability will benefit your organization for long after.
Remotely Connect…Without Interruption
We want to make sure remote access to your equipment is a seamless experience. Data usage will likely increase during this time with travel at a standstill for many.
With this in mind, ProSoft is extending data usage limits to 20GB per month per gateway for existing ProSoft Connect accounts through May 31, 2020. This applies globally to both Basic accounts, and those with Power User Plans. It's our way of making sure you still have access to the operational data you need.
Meanwhile, if you are not a current Connect user but have a newfound need to remotely access equipment, you can now sign up for a free year of a medium Power User Plan on ProSoft Connect when you buy a cellular or wired remote access gateway. (Fine Print: This offer is available globally through May 31, 2020, and is limited to 1 subscription per organization.)
If you'd like to try out remote access and see how your application would benefit, we also have a Try Before You Buy program – contact your Regional Sales Manager for more information!
It's our hope that by making these options available to you, your organization can securely connect to remote equipment and maintain operational consistency during these challenging times and in the future.
Learn more about ProSoft Connect.
Find out the steps ProSoft has taken to increase safety and maintain business continuity.