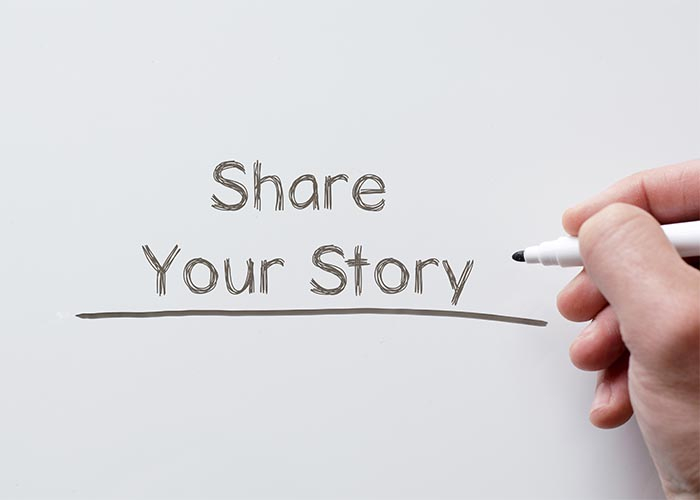 Share your ProSoft application – then get swag
One of the best parts of meeting customers each day is hearing about the applications in which you're using ProSoft solutions – and how they've changed your operation for the better. Increased efficiency thanks to a gateway? Awesome. Able to avoid lots of downtime with a modernization gateway? The coolest. Don't have to hop on a plane anymore for a few minutes' worth of troubleshooting? We love that stuff.
We've liked hearing about your applications on social media as well – and now your posts can even be outfitted with a new hashtag: #MyProSoftApp. If you have an application you'd like to share, post a photo and short description of how you're using a ProSoft solution with that hashtag – and we'll send you some swag in return! We'll be monitoring the hashtag on LinkedIn, Twitter, Facebook, and Instagram, so get ready to post about your application!
Note: ProSoft may use photos/application information on the company's social media profiles or at www.prosoft-technology.com. For photos that are personally or commercially identifiable, we'll contact you prior to publishing on our website.