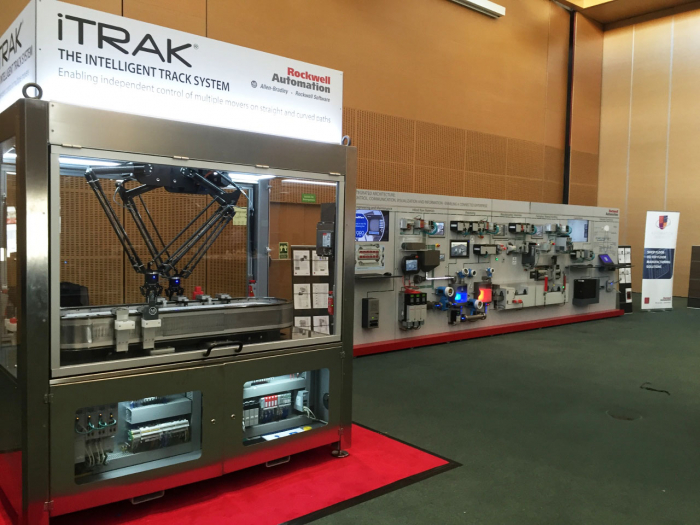 ProSoft Technology's experts look forward to seeing you in Poland!
ProSoft Technology is pleased to exhibit with Rockwell Automation® for the next Automation University Special in Jachranka on May 18 and 19.
ProSoft Technology presents the latest technologies in industrial communications, with protocols and solutions for any industrial marketplace. From the Energy sector with IEC 61850 modules to the Control process with PROFIBUS and PROFINET or even the Packaging sector with Wireless 802.11abgn applications: our experts have the right solution for your installation!
Do not hesitate to visit our booth and discover our solutions designed for Rockwell Automation users!
You can also register online to attend our session, "Looking for smart communication solutions for industrial automation? Save time and installation costs with ProSoft Technology!"