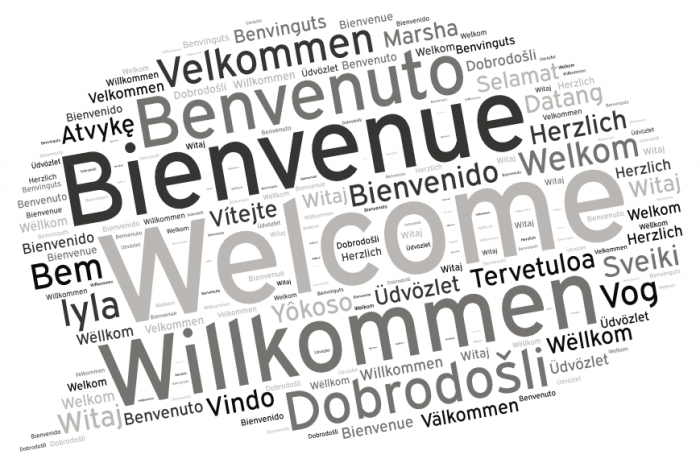 ProSoft Insights: the easiest way to keep in touch with ProSoft Technology!
ProSoft Technology is pleased to announce the release of ProSoft Insights. This brand-new Web-based interface allows you to follow the latest ProSoft Technology news worldwide, but also locally with content adapted to your market!
Success stories, technology-focused tips, product updates, latest events... Welcome to ProSoft Insights!!
If you like a post, be sure to share it on social media!