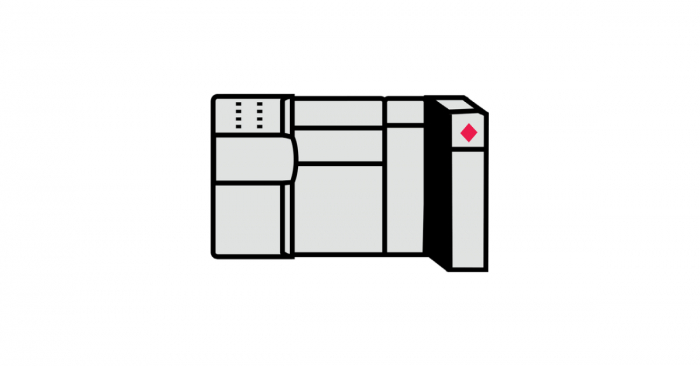 'Legacy Mode' Allows for Streamlined Replacement
In updating legacy products the past couple of years, we've found a lot to appreciate about the new modules. (Who doesn't like improved functionality and increased application longevity?)
Being able to introduce direct drop-in replacements has been especially great – a streamlined swap helps ensure your connectivity doesn't skip a beat.
And for two CompactLogix™ modules for which direct drop-in replacement wasn't available, there's now Legacy Mode.
How it Works
The Modbus Serial and Modbus TCP/IP Enhanced Communication Modules replaced the legacy MVI69-MCM and MVI69-MNET modules, respectively. The replacements aren't 100 percent backward compatible.
"Anyone using the new module would have had to change the application code, among other changes," said Erik Syme, Director of Program Management.
To ensure a streamlined update, a switch was put in the modules instead, allowing the user to run Legacy Mode. If that option isn't selected, it would be run as a brand-new application. The new feature essentially allows the updated module to become a drop-in replacement, with setup and configuration identical to the legacy solution.
For either module, users will connect to the webpage of the solution, and select a radio button that says "Legacy Mode." For more information on how setup works, download the modules' technical notes: