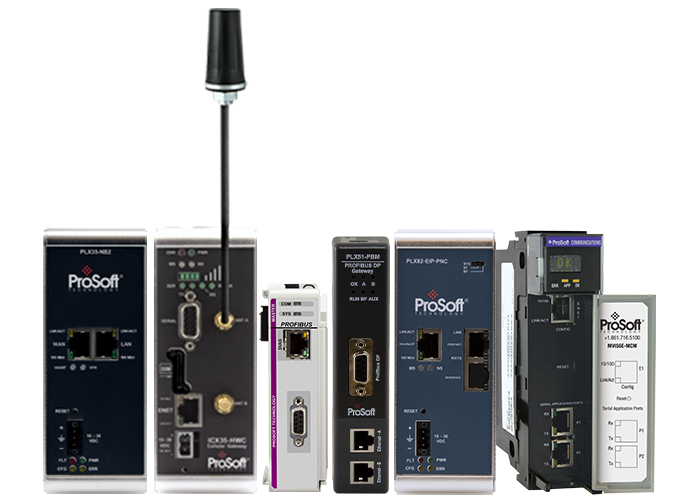 Need to Replace Your Molex® SST™ Module?
When a product is made obsolete – or is about to – it can be tough to know the next step to take.
For industrial applications especially, a proactive approach when hearing the news is best. Virtually no product is designed to last forever, which means having a replacement available could help decrease downtime in the event of an obsolete product's untimely failure. In addition, updating to newer modules can help you remain competitive and gain increased functionality.
Users of some Molex® SST™ modules are facing this choice now. With the news that some products are now obsolete or nearing that status, the need for replacement modules is huge.
ProSoft replacements available for obsolete modules
ProSoft has replacements for some of these obsolete (or soon-to-be) products to help your application maintain its longevity. Full or partial replacements are available for some SST in-chassis, gateway, and remote access solutions.
Check out the full list to see if any of your existing products are included. If you're wondering if a ProSoft replacement would work for your application or would like more information on updating your product, feel free to contact your regional tech support team. We're happy to help you take a proactive approach to updating your application!