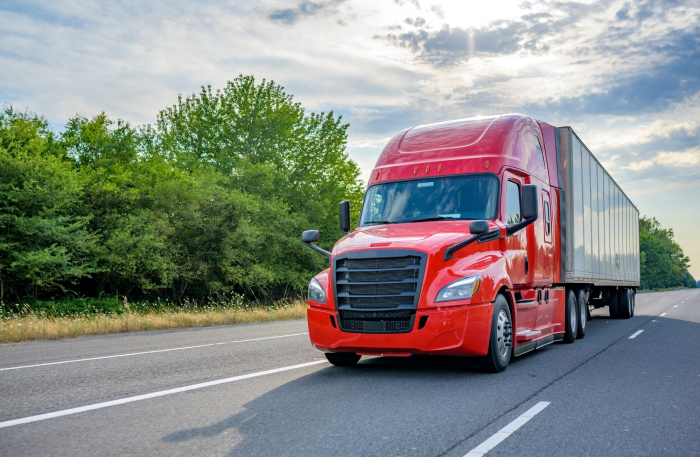 Consider the Benefits: Streamlined J1939 Connectivity
Think of the last time an error code came on in your car (hopefully a distant memory): Through the use of an instrument by yourself or a car maintenance technician, the issue was diagnosed via its error code so the appropriate action could be taken.
The J1939 industrial protocol is one that's used to identify this type of issue. And on a larger scale, it's able to connect sensors on large vehicles – from semis to agricultural equipment – to industrial PACs:
J1939 is a standard protocol that was developed by the Society of Automotive Engineers (SAE), and is used to communicate between electronic control units (ECUs) that control the engine, transmission, and other systems in heavy-duty trucks and buses. In addition to its use in automotive, agricultural, and transportation applications, it is also used in mining and marine applications.
A versatile new router
With ProSoft's new J1939 Router, we've improved on a previous iteration, making the solution more versatile for customers who may need support for multiple protocols, such as machine builders.
The solution supports Modbus TCP and RTU client/server communications, in addition to EtherNet/IP™, and features other benefits aimed to make J1939 connectivity as seamless as possible:
· Use as an EtherNet/IP Originator: The module has the ability to originate primary messages to 10 EtherNet/IP secondary devices which answer the request, lending the solution extra versatility as a connectivity-enabling device.
· Support for Device Level Ring (DLR) topology: With two Ethernet ports, the router has data flowing each way from the device. If that connection breaks at any point, the data will automatically flow one way until it reaches each of the devices on the network, ensuring connectivity is maintained.