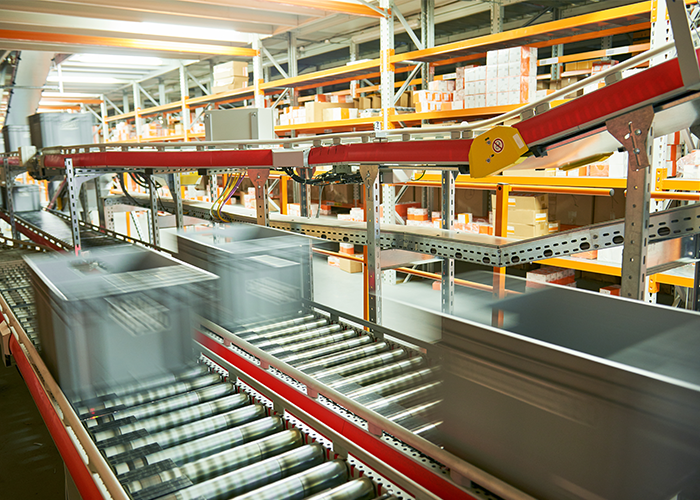 Reliably Connect Your CPG Application
Supply chain issues have been common since the start of the COVID-19 pandemic. From cleared shelves of toilet paper to a semiconductor shortage, manufacturers have faced challenges in ensuring necessary goods were available.
Meanwhile, especially in the early days of the pandemic, consumers were frequently shopping online, and very fast shipping became the new norm. That expectation from consumers has continued as the supply chain aims to keep up.
There are some global issues that are out of consumer packaged goods (CPG) manufacturers' hands. But real-time connectivity can bring benefits to applications involving AGVs and automated storage and retrieval systems; logistics facilities or warehouses; and bottling machines.
Depending on your application's needs, there's a few ways to reliably connect your CPG application:
∙ Wireless connectivity provides reliable communications for mobile equipment such as AGVs, or robots in your distribution center. By pairing it with a functional safety protocol such as CIP Safety, you can help keep workers safe and minimize downtime.
∙ Protocol converters can help you connect your control system to disparate equipment, including devices using PROFIBUS, a common protocol in CPG applications.
∙ If you need to remotely access your equipment, platforms are available that enable you to securely do so. Opt for one that takes a Defense-in-Depth approach to security!
Learn more about each of these connectivity options in this new resource!