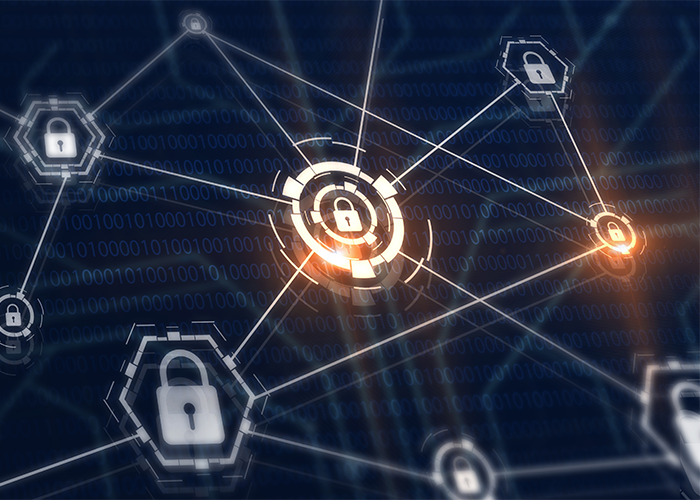 Virtual Lockout-Tagout Feature Becomes Even More Secure
Decreasing unneeded access to your equipment takes on even more importance when many employees are working from home and vendor access to your equipment may be mostly virtual during the pandemic. A couple years ago, we introduced Virtual Lockout-Tagout (vLOTO) for Belden Horizon as a way to make these applications even more secure and grant control to the end user.
Now, we're happy to announce that we've added new functionality to vLOTO that makes the feature even more IT-secure.
Enhanced approval options
With this update, your company's authorizer will be able to give device-specific access. Previously, when access was granted, the requestor could access all devices connected to the remote access gateway.
The new enhancement allows the authorizer to narrow that access window to specific devices' IP addresses or port numbers. If an employee or outside vendor needs to access a device, they can now input that device's IP address or port number and gain access to just the equipment they need to monitor.
For companies that may have multiple employees needing to access devices at the same time, this helps ensure safe, secure access on a controlled basis. And with remote work arrangements still the norm for some companies, it enables you to securely grant access to any third-party vendors on an as-needed basis.
Learn more about industrial remote connectivity solutions, and contact us to find out how to add the Virtual Lockout-Tagout capability to your application.