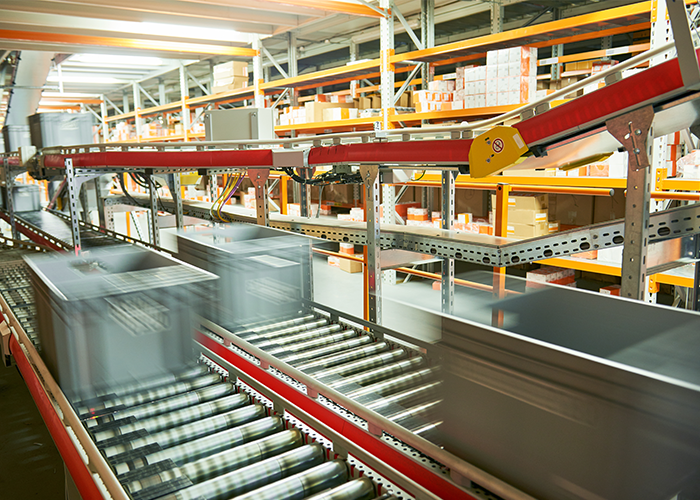 Boost Your Pick or Pack Accuracy with a Reliable Wireless Network
Your product has been manufactured, with care and precision in every step to ensure quality. Now it's ready to be shipped or picked from your inventory – but how are you ensuring accurate retrieval and placement so it can be on its way to the consumer?
In today's world, where consumers want what they want right this second and Amazon Prime's two-day shipping is ubiquitous, manufacturers recognize the need to be both swift and accurate when it comes to getting product out the door. To fulfill those shipping deadlines, efficient pick and pack procedures need to be in place.
With reliable wireless solutions guiding product movement within your facility, you can ensure that you know where your inventory is in real time. If your product moves to various points on its way out of your facility, consider solutions that allow for access point switchover times of less than 10 milliseconds – this helps ensure that connections are not lost, even in a busy plant.
This high level of pick and pack accuracy has even resulted in the streamlined loading and departure of manufacturers' delivery trucks – meaning your operation stays right on schedule.
Learn more about solutions for automated material handling applications.