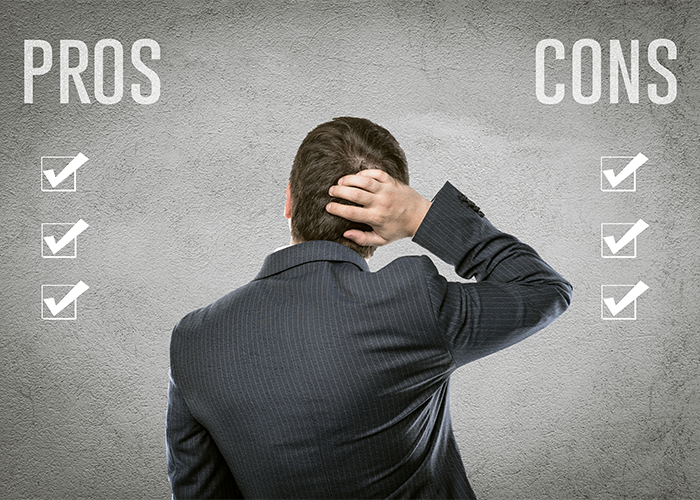 MVI56E-MNETC vs. MVI56E-MNET: What's the difference?
Wondering which module is best for your operation? Let's compare the two:
Both modules are Modbus® TCP/IP solutions for ControlLogix®. A major difference between the modules is the number of Client connections.
The MNET version has only one Client connection, whereas the MNETC version supports up to 30 Client connections. So, why would multiple Client connections be better than only one Client connection?
In principle, one Client connection can communicate with an infinite number of devices - there is no limit in the number of targets (the limit would be the number of available commands). It would open the first connection with the first remote server, send the requests, get the responses, and then close this connection in order to open a new one with the next remote server, repeating this process as a loop. This loop of open/close can be very fast and it has been seen that some remote servers do not support this. In the case of remote server maintenance, since this device is no longer on the network, a huge delay will perturb communication with other devices.
With multiple Client connections, if the user links only one Client connection with only one remote server (one Client connection per device), removing one device from the network will not affect communication with other devices, and the known issue with the fast open/close loop is avoided.
For more information about our different ControlLogix Modbus TCP modules watch this video: https://www.youtube.com/watch?v=fR70cXH8eOA