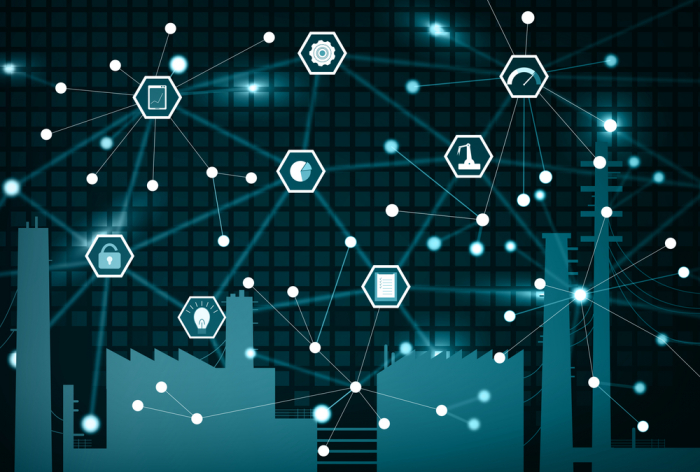 Explore Your Options for Edge Connectivity
As the need to collect and analyze data grows for most industrial facilities, you may be wondering about the most efficient ways to do so. Today, we're exploring how industrial edge devices can be connected, and available options based on your application's needs.
Industrial edge computing enables data to be processed closer to the source instead of a centralized location, such as a cloud-based solution. The benefits of edge computing include lower latency, productivity improvements, and increased quality. It's ideal for applications in which time-sensitive data is being processed.
Flexibility of Hardware-Agnostic Edge Applications
Hardware-agnostic edge applications can be especially beneficial for industrial applications since they don't require a specific brand of hardware or platform, and support any edge application. This type of flexibility is an ideal choice for the future as well – as new edge devices are added, their adoption into the existing edge infrastructure won't pose an issue.
There are three features to keep in mind for hardware-agnostic edge applications:
· Ability to run on a general-purpose operating system such as Windows or Linux
· Support for installation on commercial off-the-shelf hardware. This means you aren't wed to a certain vendor for your hardware.
· They can be deployed as virtual machines or containers. Both approaches isolate applications that run on a common hardware platform to avoid competition for resources or any compatibility issues. However, keep in mind that virtual machines require more compute resources to run since they include a full operating system, whereas containers just have necessary bins.
The Seven Types of Edge Applications
Wondering which edge application (and thus solution) may be best for you? There are seven types of edge applications depending on what your needs are:
· Networking: Ideal for the analysis, configuration, and management of industrial networks
· Ingestion: Best for collecting, converting, and/or collating industrial data
· Security: Designed to help analyze, manage, and/or improve industrial operations' cybersecurity
· Control: Used in the control of industrial processes (such as IEC 61131-3 and 61499 software)
· Analysis: Used for applications that perform analytical functions on OT data, from filters and run charts on the simpler side to artificial intelligence and machine learning for more complex applications
· Visualization: Ideal for applications that visualize OT data in read-only or read/write formats
· Storage: Ideal for applications that store OT data in a persistent way