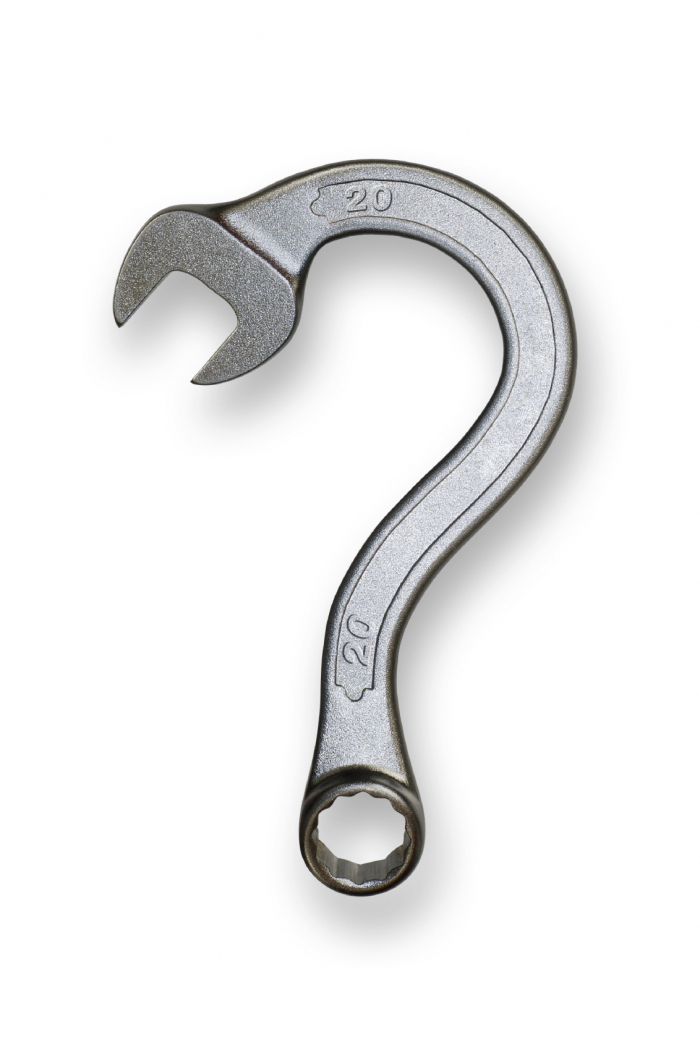 Have you seen how easy it is to copy configuration from one module to another in PCB?
ProSoft Configuration Builder software is used to configure many of ProSoft Technology's products.
If you have a project with multiple modules of the same kind, you can easily copy the module configuration or parts of the configuration.
To do this, simply right-click in the tree on the module or on any subsection, copy it and paste it in the same subsection of the next module.You can also use "Ctrl + C" and "Ctrl + V" shortcuts.