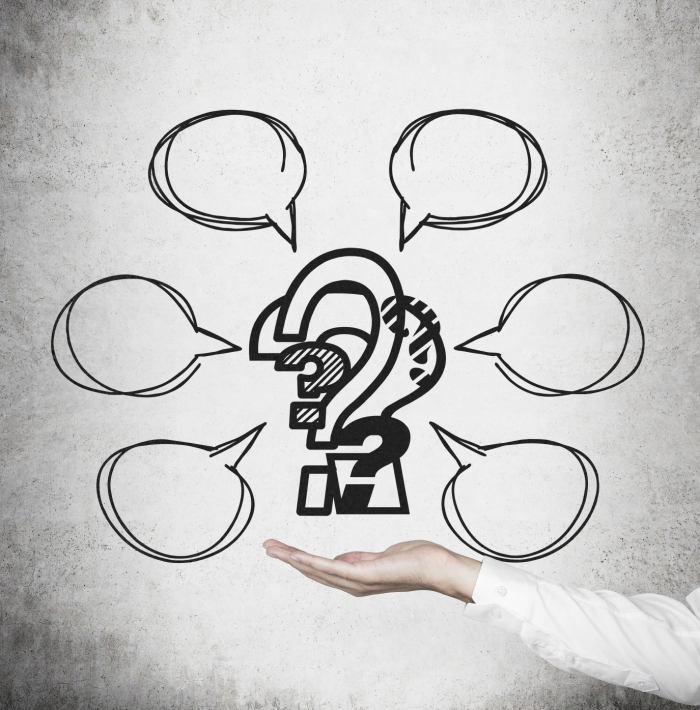 Which Modbus TCP module should I use in my ControlLogix PLC?
For all applications, you can use the MVI56E-MNETC module. This module allows multi-client (30) and multi-server (10) communications, with a 10,000-word database.
If you need to use your module in a rack with ControlNet™ and that network is already crowded, you can use the MVI56E-MNETR. If you need to communicate with up to 30 server devices simultaneously, you may prefer the MVI56E-MNETCR.
Learn more about our Modbus TCP solutions here!