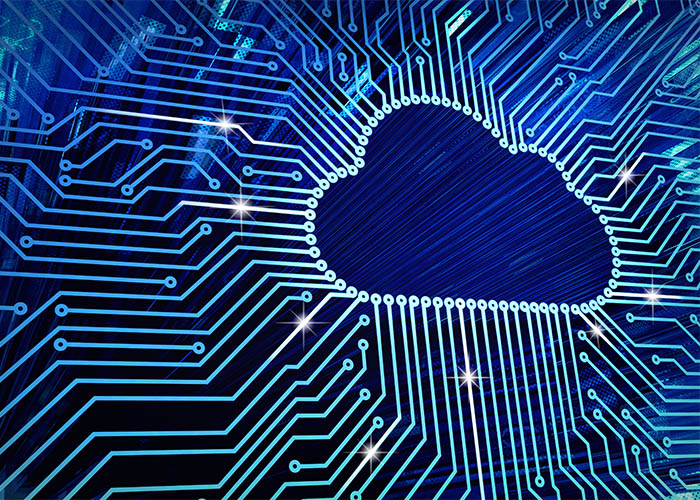 Video: Find Out What You Can Accomplish with Belden Horizon
In July, we announced the newest update to our remote connectivity solutions – Belden Horizon™. This updated remote access platform will continuously evolve to provide services that enable data acquisition, transmission, and orchestration.
The Secure Remote Access (SRA) technology and Persistent Data Network application are staying the same as they were with the platform's previous iteration, ProSoft Connect. Watch the session below to find out how these existing applications allow you to securely connect to your remote equipment; and find out about Belden Horizon's all-new edge orchestration application:
Learn more about the benefits Belden Horizon brings to your application.