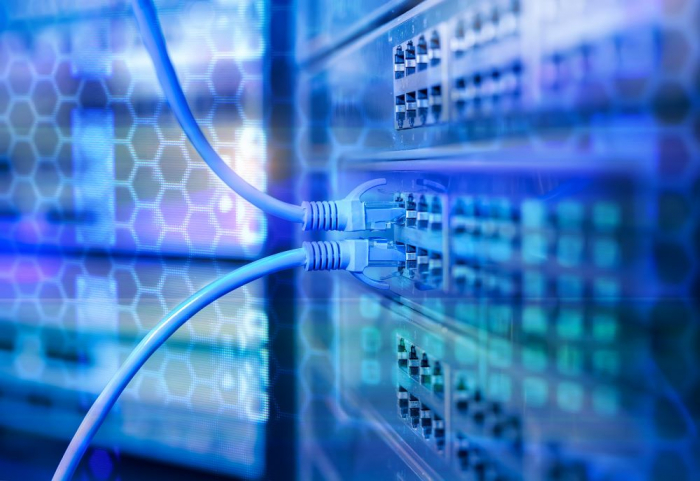 Video: Your Guide to Ethernet Messaging Types
Ethernet's advantages in speed and accessibility over serial communications are making it a standard protocol for industrial automation applications. Industrial automation protocols have several methods of communicating, and selecting the ideal method depends on your specific application requirements. (Word to the wise: If the best method is not used, problems can develop later that could negatively affect your bottom line.)
Most industrial automation protocols have two methods of communication – client-server data communications and input/output message communications.
Each of these methods have their own properties and characteristics that make them suitable for different applications. Both are used to read and write data between devices. I/O messages are used when communication timing variations are unacceptable. Meanwhile, client-server data communications are used when some variation is acceptable for the application. Clients are devices that initiate communications, while servers respond. Clients can't communicate directly with other clients, and likewise, servers don't talk to other servers.
Meanwhile, PLCs can communicate with both clients and servers, along with remote I/O devices that the PAC can control. I/O message communications are given higher priority by the processor, while client-server data messages are given lower priority. I/O messages are designed to run at regular time intervals, meaning the communication speeds are consistent.
Watch the video to discover example applications for each of these methods:
Need to select a solution for your application? Find options for client-server and I/O applications via our in-chassis and gateway product selectors.