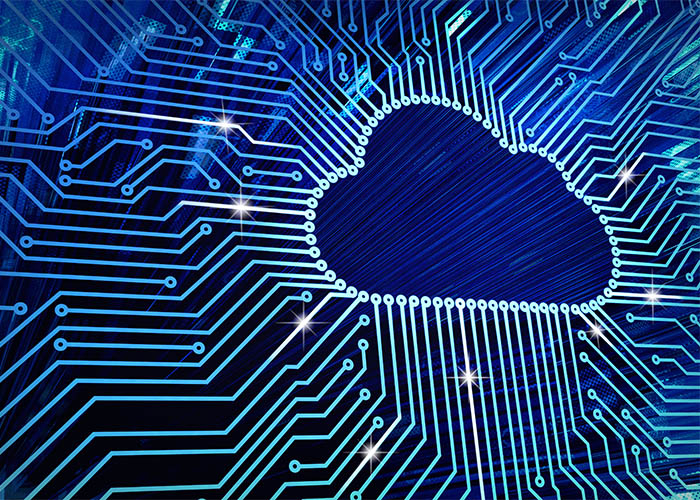 Watch the Tutorial Series: Increase Productivity with Remote Access
This summer, we hosted a tutorial series looking at the security of remote access solutions. In September, our next series focused on the productivity gains that can be achieved thanks to remote connectivity.
With a secure, reliable remote access solution, a big perk for anyone is the travel reduction for any issue that may come up. Besides reducing your time spent on the road or in the air, this can help increase your success, as well as your client's if you're an OEM or system integrator: Taking care of an issue in a few minutes online is always going to be better than adding a few hours of travel to the mix.
Learn more in September's productivity series:
Part 1: How Can Remote Connectivity Help Reduce Your Downtime?
Part 3: How a Machine Builder Used Remote Connectivity to Improve Productivity