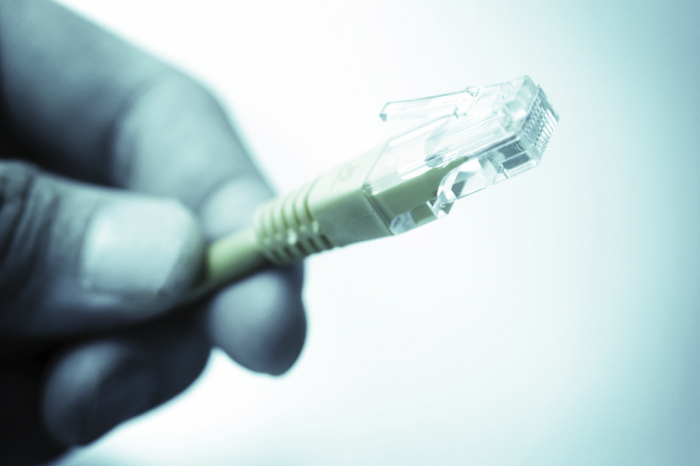 Which Ethernet communication method is best for you?
Are you unsure about which Ethernet communication method is ideal for your project? Determining the best communication method to use depends on your application's requirements, and if you choose the wrong one, you could face future problems, affecting your bottom line.
We can help – in our new video, we give sample applications, and explore the positives and negatives of the communication methods to help you determine the best choice for your application! Watch it here!