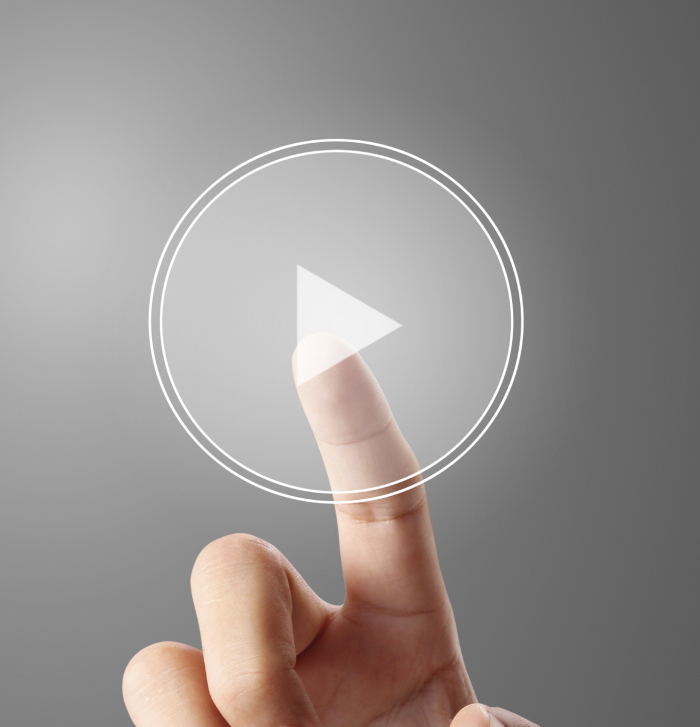 Need to better understand Modbus Serial and TCP/IP?
In its extremely popular video, ProSoft Technology gives you a quick tutorial about the Modbus protocol. If you are not familiar with how the Modbus protocols operate or if you just need to refresh your memory, this video is what you've been looking for!
Click below to watch the video!
We also have more training videos available here!