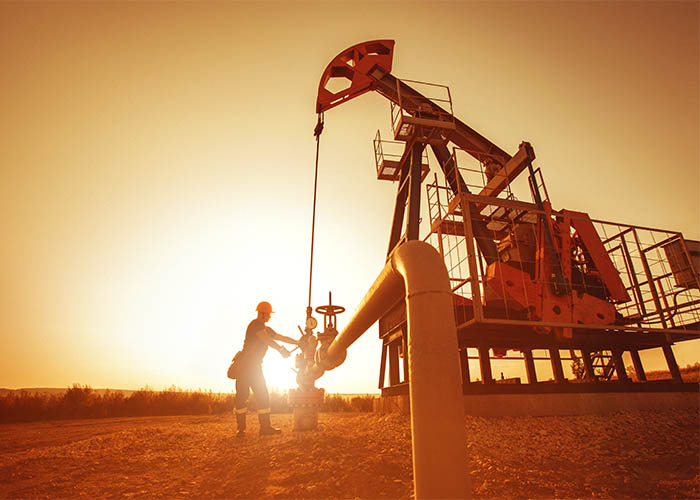 Top 5 Reasons to Select an In-Chassis Flow Computer
The main option for oil and gas sites used to be multiple standalone flow computers and RTUs. We're a fan of simplified sites – a major benefit to integrated flow computing. Find out our top 5 reasons to go with an in-chassis solution:
*License-free model
With the ProSoft MVIxxE-AFC module, you no longer need to worry about licensing meter runs. The module supports either 16 meter runs for the MVI56E-AFC or 12 meter runs for the MVI69E-AFC module. You choose any combination of Liquid or Gas meter runs.
*Modern PAC architecture that can be scaled to needs
CompactLogix™ to ControlLogix®, engineer once and reuse. Due to the scalable Rockwell Automation® Logix architecture, you can scale from CompactLogix to ControlLogix applications without having to redesign your entire architecture.
If you need more than the maximum number of meter runs supported by a single module, simply add another module to the chassis for additional meter runs. The solution can scale to 80 metering points or more with the use of multiple MVIxxE-AFC modules in a single chassis.
*With the use of the free EAFC Manager Configuration software, measurement and instrumentation technicians can perform required actions such as setting up meter runs, changing orifice plate sizes, entering gas analysis data, or entering a new meter factor – all without needing a software license. The EAFC Manager Software is a free download from each flow computer's product page, so you don't have to worry about software licensing to keep your measurement system working flawlessly.
*With the ability to use distributed I/O systems supported natively by the Rockwell Automation processor, you can take advantage of the following benefits
Prewired control cabinets installed near separators and tank batteries.
Minimize wiring on site back to the control system for faster commissioning and reduced cabling to devices.
*Decrease CapEx on installations
Greater measurement counts, more savings. The more measurement required on site, the more cost-effective a Rockwell Automation and ProSoft flow computer combination becomes.
Need more metering points, add new AFC card. Instead of adding additional RTUs and standalone flow computers, you simply add additional in-chassis flow computer modules.
Less networking and commissioning time through the use of distributed I/O and all the measurement contained in a single powerful PAC solution.