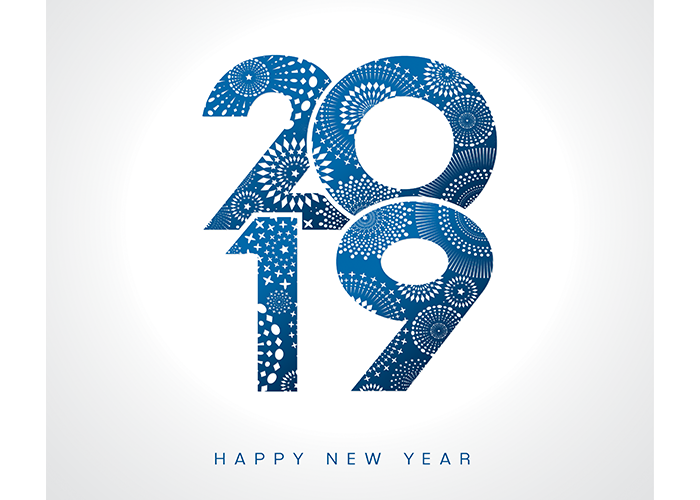 Happy New Year from ProSoft Technology!
ProSoft Technology's teams would like to wish you all the best for this New Year! Let's start it with a little bit of reading! You will find here below a list to our top 5 articles in 2018: if you missed it, it's now the time to click and read!
#1: Metallurgy company's harsh environment no match for strong wireless radios
#2: Remote access via 4G LTE brings benefits to city's wastewater crews
#3: Is Radiating Cable Right for Your Material Handling Application?
#4: Guide to setting up remote access to your control systems
#5: Castings manufacturer sees better ROI via phased modernization