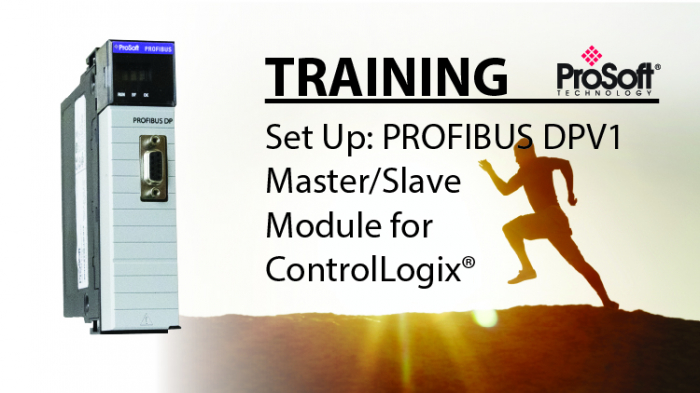 Setting Up Your In-Chassis PROFIBUS Connection
If you have PROFIBUS devices and a Rockwell Automation® controller, you're familiar with the challenge.
How can you connect the disparate equipment and share that data?
The new in-chassis PROFIBUS module for ControlLogix® can help. (Need a CompactLogix™ PROFIBUS module? We've got you covered with master and slave solutions.)
The module can serve as a master or multi-slave solution, which lends your application some flexibility. But what I'm most excited about are the tools to help make configuration painless. The module's Add-On Profile, Add-On Routines, and PROFIBUS DP packet capture utility will help you set up that PROFIBUS connection quickly.
Curious how it all works? Program Director Erik Syme walks you through setup in the training video below!
Learn more about the PROFIBUS DPV1 module for ControlLogix.