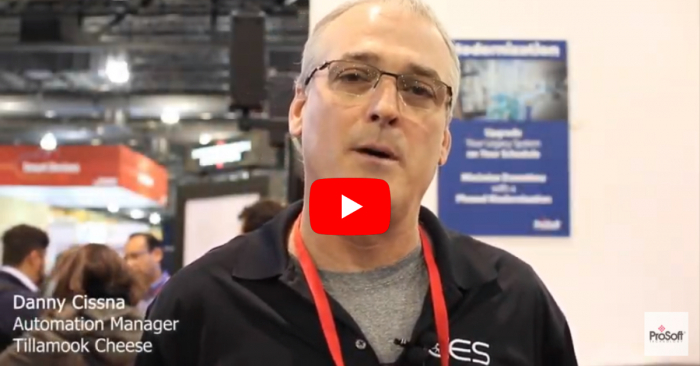 Tillamook Creamery Upgrades to New ControlLogix® with Migration Gateway
Tillamook Creamery needed to update its I/O and PLCs. With a Migration Gateway, they were able to migrate their I/O and switch to a Rockwell Automation® ControlLogix® while avoiding excessive downtime.
Watch the video to learn more from Danny Cissna, Automation Manager at Tillamook Creamery:
Know you need to modernize at one point but not sure which option to go with? Download this infographic to determine each choice's risk level.