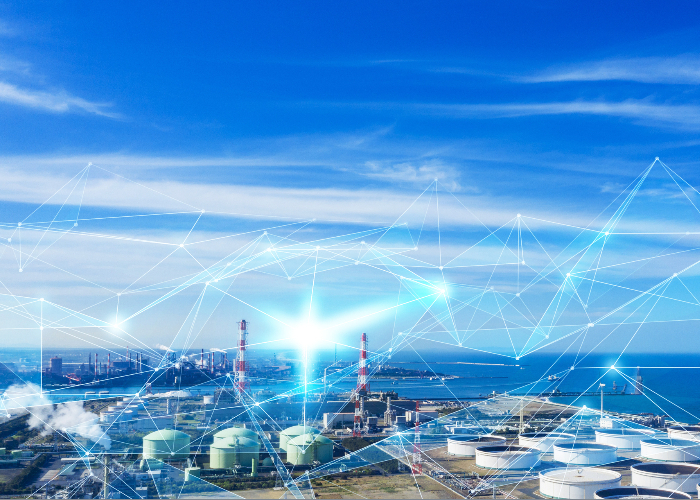 How System Integrators Benefit from Always-On Remote Connectivity
Secure access to remote equipment has been helpful for many companies lately.
For machine builders and system integrators especially, remote connectivity has helped lead to business improvements for both them and their clients. Even before the pandemic, firms saw benefits, including reduced downtime for customers, cost-effective troubleshooting, and more streamlined ways to fulfill their service contracts.
One connectivity option – always-on, managed remote access – has been especially helpful for utilities. For system integrators, this presents a few benefits that they can then share with their customers.
We talked with ProSoft remote access expert Vishal Prakash to learn more.
Saving costs, improving aesthetics, and more
Prakash noted the following benefits are some key differentiators that system integrators can share with their clients about the Persistent Data Network.
∙ No VPN servers: Clients are able to forgo VPN servers' costs – and the maintenance expenses they can lead to. The service doesn't require IT expertise or support personnel for successful implementation and maintenance, making it an ideal option for utilities or other companies that are looking to cost-effectively manage remote equipment.
∙ Avoid the use of towers: Using cellular or wired gateways can help clients avoid using towers in their communications network. Gateways are less expensive and less prone to lightning mishaps, helping end users avoid replacement costs and downtime. Aesthetically speaking, Prakash notes, a small antenna on a pump station roof or on the other side of a wall in a utility's service area is ideal.
∙ Give your clients access control: This is a big one for many clients, and understandably so. The network's Virtual Lockout-Tagout capability allows clients to grant access to the location a system integrator needs and for a set period of time. This ability to keep clients informed in the remote access process and help them feel in control of their equipment's security is a major draw for end users. This also helps system integrators engage with their clients, Prakash noted.
Learn more about PDN, Belden Horizon, and other remote connectivity solutions.