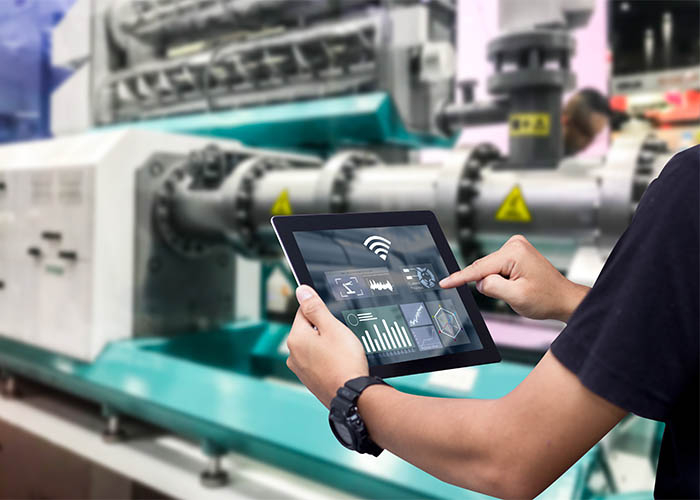 What business improvements could you achieve by modernizing?
We know what you're thinking.
The title on this page likely seems obvious: How will I benefit from modernizing? Well, probably by not facing profit loss when my legacy control system picks the busiest time imaginable to retire.
And that's true – absolutely, the biggest benefit of a proactive modernization is being prepared for that moment by avoiding such a scenario and updating your equipment before the point of no return.
However, there are a few others that we'd like to discuss in this post that can serve as a motivator for even the most modernization-leery companies.
· Connected equipment: Connecting all your equipment is the first step to realizing benefits from the Industrial Internet of Things. One aspect that can help in this process is the use of more modern protocols that can connect via gateways – but as your equipment ages, connectivity solutions may be harder to come by. By modernizing, you can ensure your equipment is, well, equipped to connect to other devices and collect essential data.
· Lowered operational and maintenance costs: This one traces back to data access. Gaining insights into operational trends helps you identify the positives – and negatives. If you notice inefficiency in a certain process or see one production line is lagging, you can determine where a change needs to be made. Similarly, by noting issues that follow a certain schedule, you can incorporate predictive maintenance work to decrease associated downtime.
· Increased speed and reliability: Newer control systems have more modern functionality – which means you'll notice improvements in their speed and reliability almost immediately. This was true for American Castings: Recipe-driven mold-making made possible by their new control system led to a few benefits. Meanwhile, Brains Brewery's phased approach allowed them to get existing I/O data onto Ethernet, enabling that information to be accessed at a higher speed anywhere on the network.
Wondering which modernization option is best for your application? Download this infographic to discover each approach's risk level.