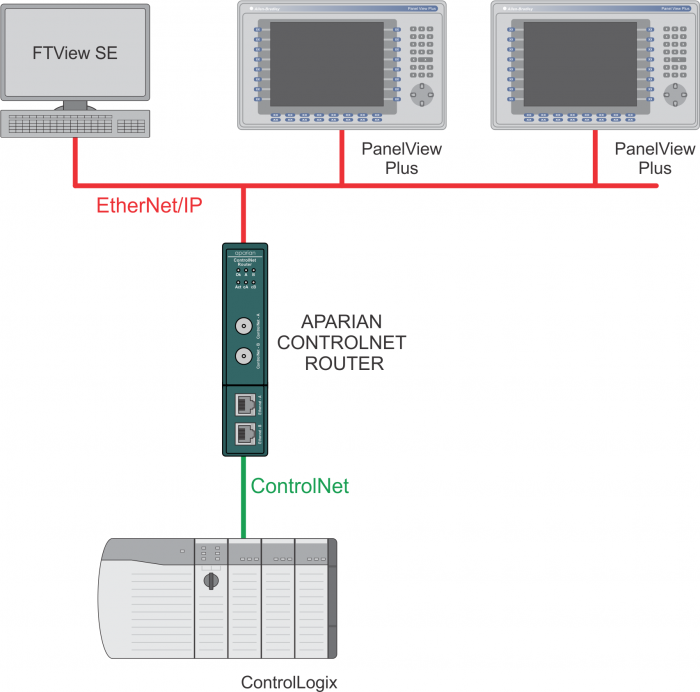 Six New Modules to End the Summer
This summer has been an unusual one for everyone, to say the least.
We've kept busy at ProSoft, though, in part working to bring six new gateways to our solutions portfolio. The modules run the gamut from ControlNet and DeviceNet modernization gateways to solutions like the XPosition module, which provides positional data for cranes and marine crafts. (Yep, pretty cool.) Find out all about the newest modules below, and if you have any questions about how they might fit in to your application, we know a world-class technical support team that would be happy to help.
ControlNet and DeviceNet Modules
∙ ControlNet Router: This modernization module helps you connect existing equipment to new EtherNet/IP™-using PanelView™ Plus terminals – without having to do some major re-cabling. Ideal for time-critical applications, the module also supports Device Level Ring networks or can be used as a two-port Ethernet switch.
∙ DeviceNet Router: This modernization solution enables data exchanges via EtherNet/IP between DeviceNet devices and your Logix controller or a PanelView Plus terminal. The DeviceNet data can be mapped to a PLC5 type address file; from there, an Ethernet device (such as a PanelView) can either write to or read the data.
Ideal for Automotive Applications
∙ CANOpen Router: This module covers a lot of ground for motion-oriented machine control systems, primarily in automotive applications. The module supports EtherNet/IP or Modbus® to CANOpen equipment, allowing for some protocol flexibility. A single module can also support either Master or Slave mode. And it'll play nice with your existing equipment, thanks to its off-the-shelf interoperability between industrial machinery.
∙ J1939 Router: This router enables diagnostic communications via EtherNet/IP between Logix controllers and J1939 devices. The module is used to facilitate automatic unpacking and scaling of J1939 devices' data to your controller's UDT structure, saving you time.
Inertial Navigation Solutions
∙ Time Sync Module: This module enables precise time syncing with Logix controllers and HMIs, and provides GPS data as well. It also allows you to forgo the use of expensive coaxial cables since it can be placed very close to your device's GPS antenna. Velocity and odometer data is available thanks to the onboard GPS receiver, making this an ideal solution for tracking applications.
∙ XPosition Module: The XPosition module brings you highly precise location data from GPS or inertial navigation devices, ensuring you know the placement of your crane system, marine crafts, or drilling equipment. The module features EtherNet/IP and Modbus support.